Revolutionizing Hip Hop & House: How '90s Black Women Shaped Modern Music
.
Since hip-hop and house music's inception, Black women have played a critical role in shaping and expanding the genres. Though many of their contributions have been erased, their impact remains.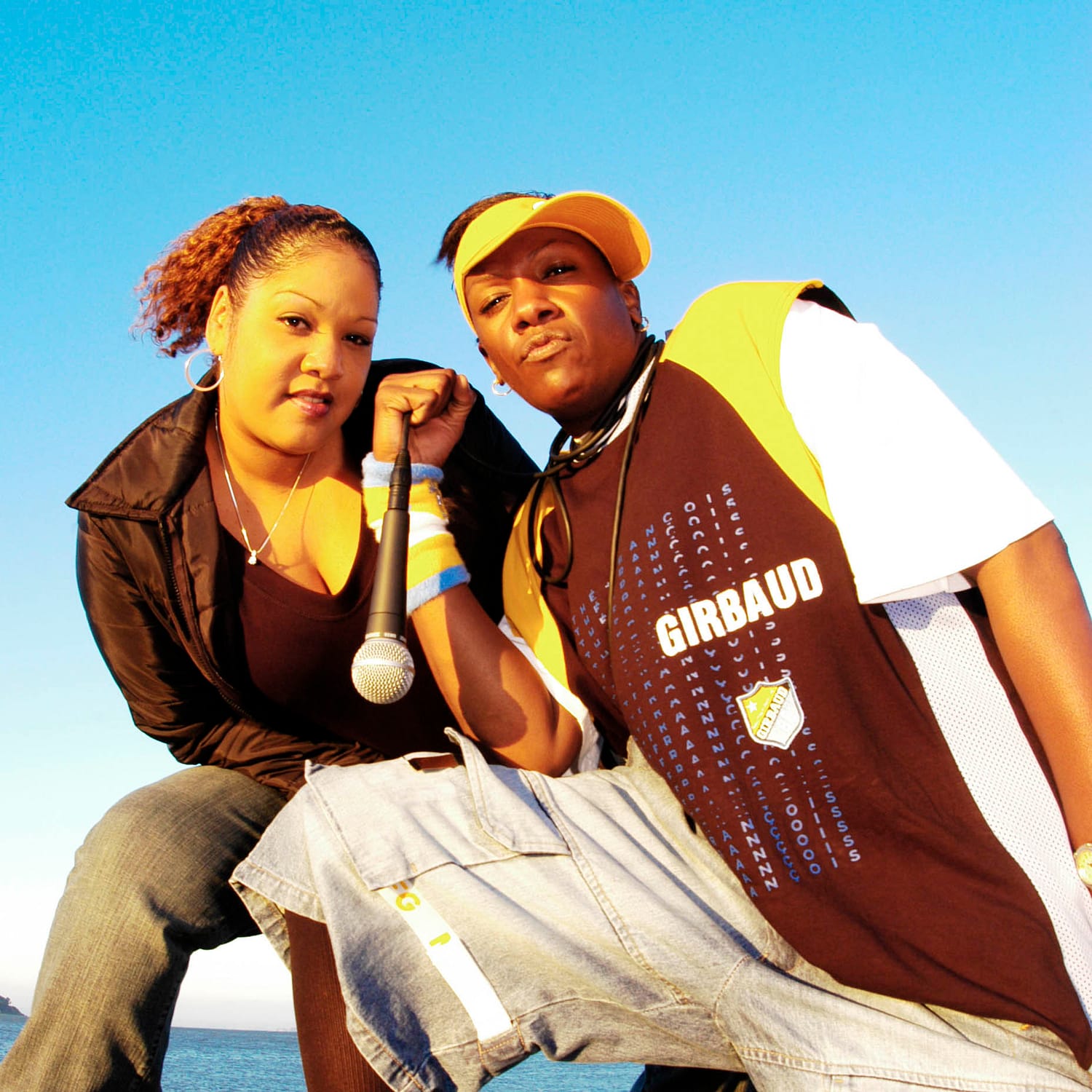 "SUGA-T" Tenina Stevens is a Bay Area rapper who promoted female empowerment and challenged stereotypes about women. She was a member of hip hop group The Click and was one of the first women in the male-dominated genre to achieve mainstream success. Today, she runs a mentorship program, organizes events around autism awareness, and provides healing and education through San Francisco-based platform Her Museum.
Source: KQED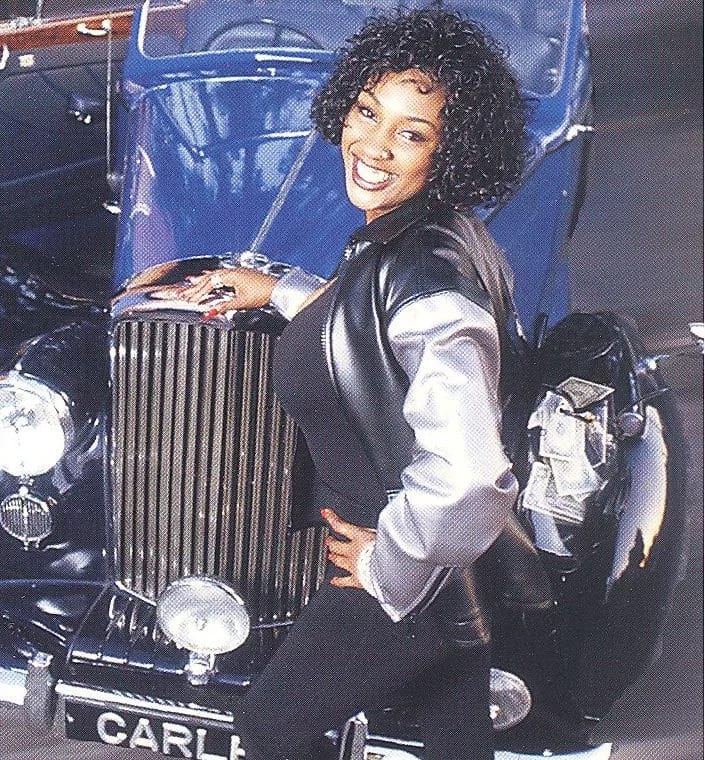 Martha Wash started her music career with The Weather Girls, known for their hit "It's Raining Men." She went on to enter the house-music world and featured on several major hits; her success on the charts earned her the title "The Queen of Clubland." However, she was often not credited for her work. Her vocals are featured on nearly every song on Black Box's record "Dreamland," for example, though she successfully sued the band for lost royalties.
Source: Pop Sugar
On The Conscious Daughters (TCD) 1993 debut album, the tough-talking East Bay duo lyrically stomped on sexist men. Instead of riding shotgun, they drove their own Mustangs in music videos. Decades before the music industry grew to champion a multiplicity of female rap stars, TCD were building a West Coast hip-hop sisterhood. Simply put, they were ahead of their time.
Source: KQED
Loleatta Holloway is of the most sampled musician in popular music, according to The Independent. She was influential in the disco scene, releasing major hits like "Hit and Run" and "Love Sensation." She also collaborated with Dan Hartman on the song "Relight My Fire," and sings in Marky Mark and the Funky Bunch's No. 1 hit "Good Vibrations." Her vocals were also featured in Black Box's hit song "Ride on Time," though she was not credited and later successfully sued the band.
Source: Pop Sugar
Sharon White started out her career as a radio DJ in the '70s and was one of the few major women DJs of the disco era. She was the first woman to headline two influential New York nightclubs, The Saint and The Paradise Garage, and also served as the first DJ in any gay club on Fire Island. She was an influential creator in the disco and house scenes and has played sets all over the world.
Source: Pop Sugar
Mandolyn "Mystic" Ludlum, is an Oakland resident and Bay Area native. The veteran hip-hop artist has contributed vocals for The Conscious Daughters, hosted her own podcast, and received a Grammy nomination. She's currently a governor on the San Francisco Chapter Board of the Recording Academy and an educator with a master's degree from Oxford University.
Source: KQED
"We all should be able to shine together. I'm not intimidated by women. I love women. And I love all women because we all have different things that we've been through and that we can relate to at the end of the day."
– "SUGA-T" Tenina Stevens
rapper, singer, and founding member of The Click

Watch films related to this topic
Make a Real Impact With This Quiz
.
When you take this (very quick) 3-question quiz, an anonymous donor donates $2.50 on your behalf. Every 7 people taking this quiz funds a healthy meal for our Girls' Voices Now participants.