Escalating Sex Segregation in Israel Sparks Outrage Over Women's Rights
.
The past decade has seen sex segregation become more normalized in Israel, with more incidents of separation on the rise.  For other stories on women making an impact, subscribe to our newsletter.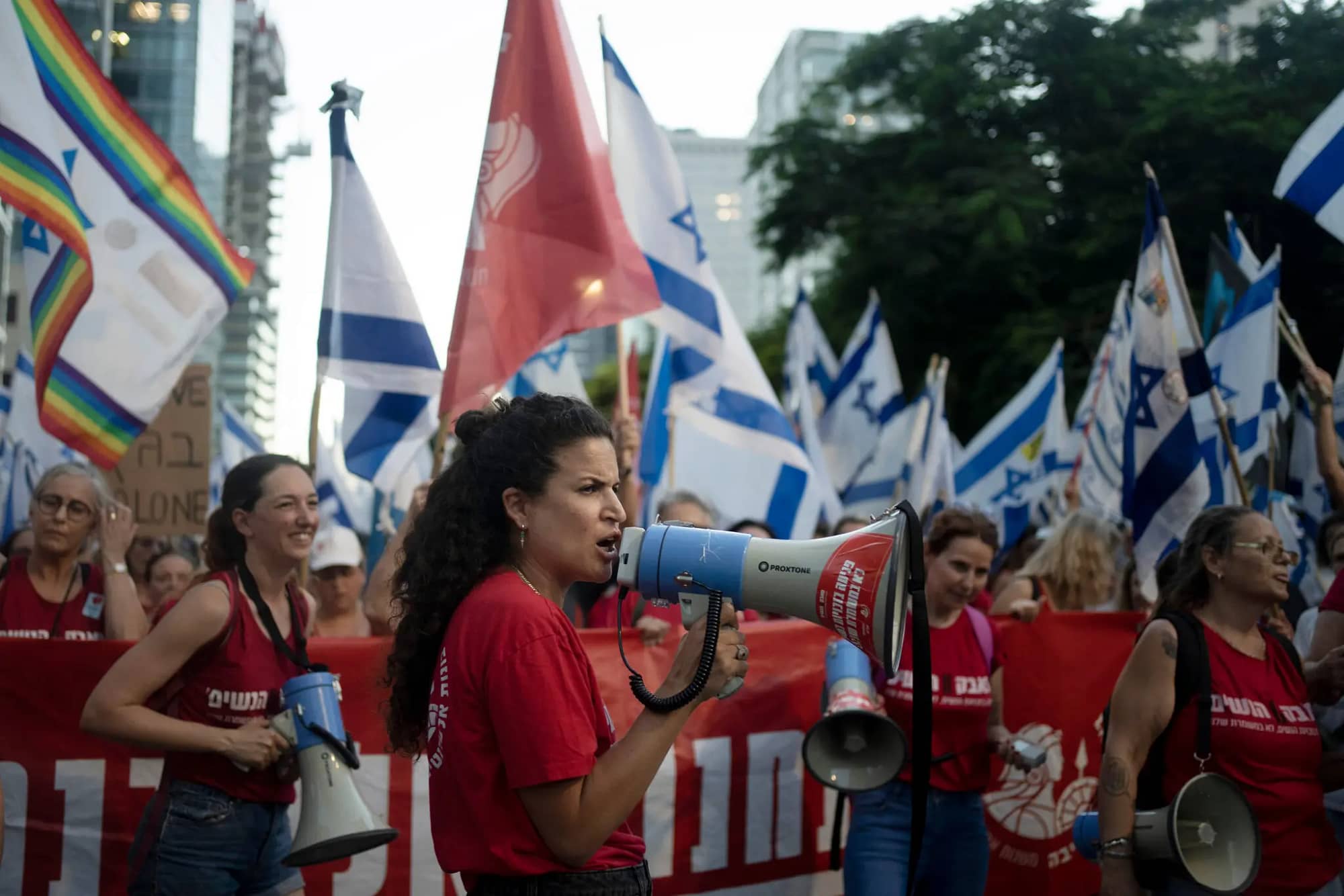 Sex segregation has become more normalized in Israel, with a politically powerful coalition of ultra-Orthodox Jews advocating for gender-based segregation in public areas and the implementation of an all-male rabbinical court.
Source: Council on Foreign Relations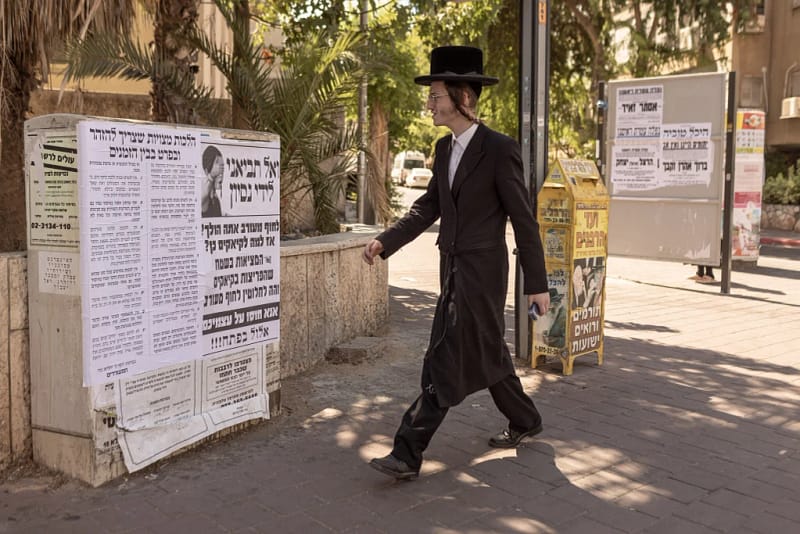 Secular women have been refused entry to train cars, bus drivers have refused to pick up women wearing crop-tops or tight clothing, and men in the religious town of Bnei Brak reportedly stopped traffic because a woman was driving a public bus. When women and men are seated together, the ultra-Orthodox aim to seat women in the back.
Source: Council on Foreign Relations
Sex segregation has even been allowed in areas such as undergraduate college classrooms. Many are concerned that Prime Minister Benjamin Netanyahu's attempts to weaken the Supreme Court will lead to more segregation in workplaces and public venues.
Source: Council on Foreign Relations
In a global gender gap report issued by the World Economic Forum in June that ranks 146 countries, Israel dropped to the 83rd place, from 60th place last year. Although the report ranked Israel first in terms of women's education, the country's ranking for women's political empowerment slipped to 96th, from 61st last year.
Source:  The New York Times
There are fewer women in government than just last year. Two of the ultra-Orthodox parties in the coalition banned women from running for office, ignoring a 2019 Supreme Court ruling ending the practice. Feminine nouns were barred in advertisements for civil service jobs, despite distinct masculine and feminine forms for Hebrew job titles.
Source: The New York Times
Hundreds of women have held protests in the ultra-Orthodox Jewish suburb of Tel Aviv, fighting against the rising gender-based segregation, especially on public transport. "There is no such thing called democracy without equality," the protesters chanted during a recent rally: "We are equal."
Source: France 24
"What is going on here is not an issue of left and right — they are changing the rules of the game, and it will have a dramatic effect on women."
– Moran Zer Katzenstein, Founder of Bonot Alternativa, Nepal's National Alliance for Women Human Rights Defenders

Watch films related to this topic
A Very Happy Woman: A Tale of Marriage by Abduction
Alone Against The Taliban: Brave Female Reporters in Afghanistan
Stay Informed with our Newsletter
.
Receive exclusive invitations to our programs; free films to watch from free film collection Voices For Change; news about gender equality around the world; and access to our partners' programs.