2023 Film Festival Winners
.
Presenting the 2023 Film Festival Winning Films!
Congratulations to This Year's Winning Filmmakers!
The Women's Voices Now Film Festival is a women's rights documentary film festival that celebrates women filmmakers  who are creating films that advocate for girls' and women's rights. Our online film festival promotes emerging women in film who believe in the power of filmmaking to promote gender equality globally. Through our online film festival, Women's Voices Now supports women filmmakers around the world.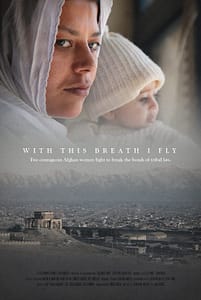 With This Breath I Fly (Afghanistan)

A film by Samuel French (USA) & Clementine Malpas (UK)
Leslie J. Sacks Best Documentary Feature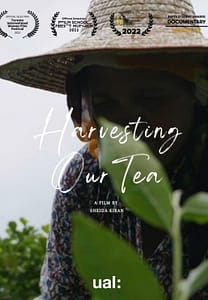 Harvesting Our Tea (Turkey)

A film by Sheida Kiran (United Kingdom)
Best Documentary Short
The Neighborhood Storyteller (Jordan)

A film by Alejandra Alcala (Mexico)
Lantos Foundation Best Human Rights Documentary