Women's Voices Now uses film to drive positive social change that advances girls' and women's rights globally.
Gender Equality: Slow Progress
.
Women and girls still face unequal access to education, political representation, and economic opportunities. 
During political, economic, health, and environmental crises, women's rights and girls' rights are often the first to experience backlash.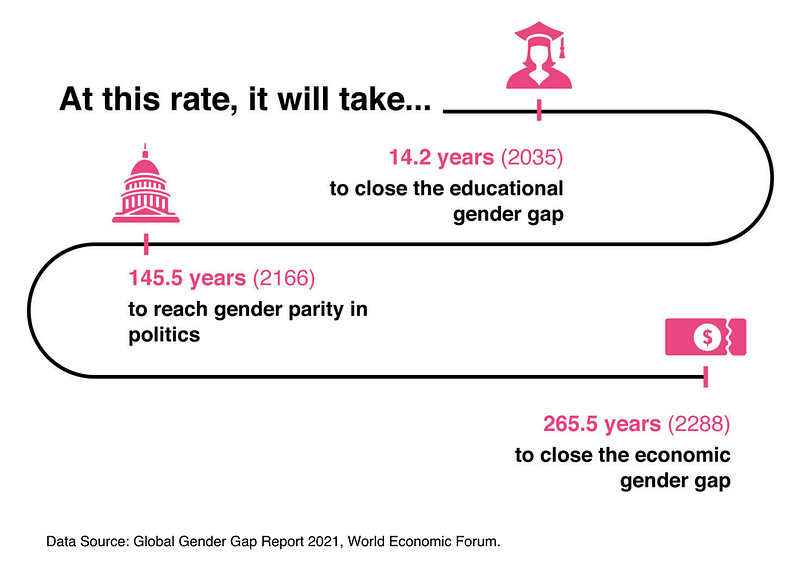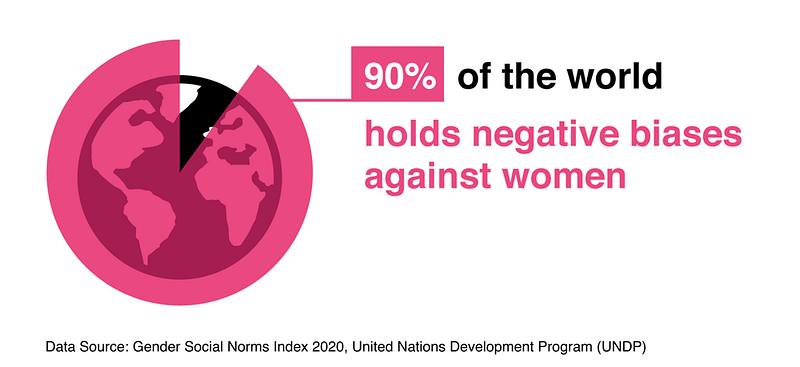 We Address the Root Cause
.
We use the power of film to challenge the mis- and under-representations of women and girls, in order to advance their human rights. 
Films about Women, by Women, for All
.
We empower filmmakers, produce social-change films, and engage audience members to advocate for girls' and women's rights.
We carry out our mission with our film festival, our youth program, and our free online film collection.
We invite all those who share our vision, beliefs, and goals to join us.
We envision a global culture shift, powered by impact film, in which communities and institutions believe in the value of gender equality, and adapt their behaviors and actions to support systematic advancement of girls' and women's rights.
UN Economic and Social Council
.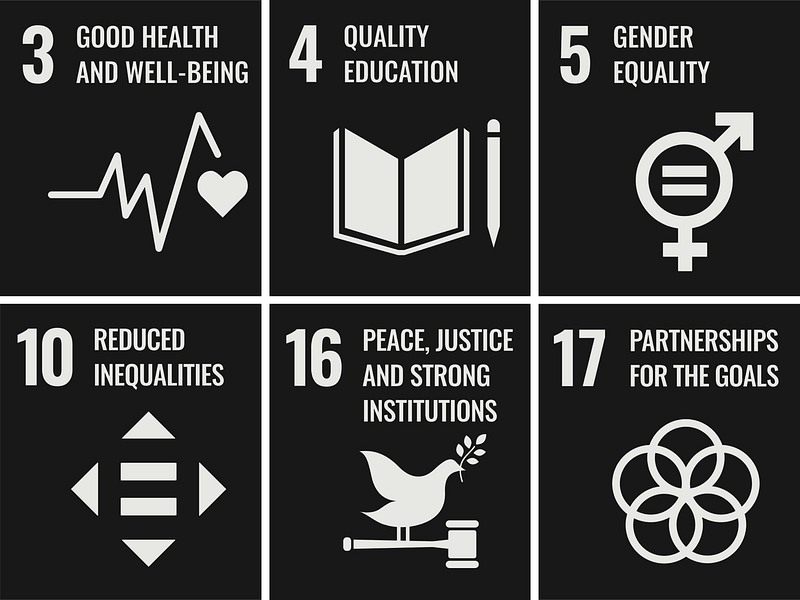 We Believe, Support, and Promote
.
That the equality of every human being is innate and immutable and that women and girls are entitled to equal rights and free expression.
That no faith, religion, gender, race, sexual orientation, or culture is a basis for one group to claim to be and act superior to another group and that adherents of all faiths have the right to practice, their personal beliefs without fear of persecution.
That the only acceptable intolerance is that which is directed towards intolerance itself.
That violence, or the incitement thereto, is never an acceptable response to the free expression of critical thinking, alternative views, peaceful protests, opposing media, literature, and discussion.
That amplifying women's and girls' voices is a guaranteed way to contribute to a more equitable and just world. We invite all those who share our vision, beliefs, and goals to join us.