Meet our team at Women's Voices Now, where we believe in the power of film to drive positive social change that advances women's and girls' rights globally.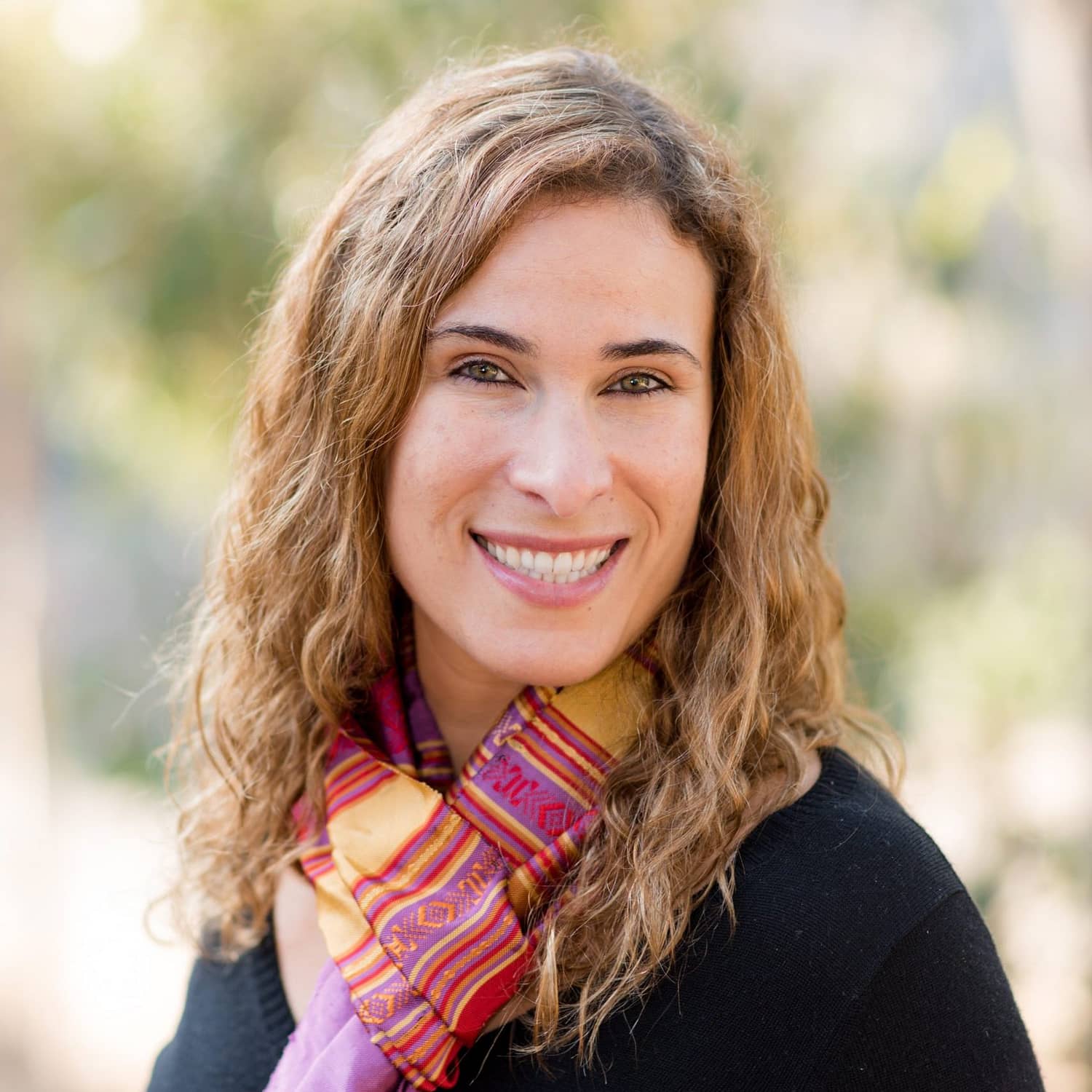 Heidi Basch-Harod
Executive Director
As Executive Director, Heidi has overall strategic and operational responsibility of WVN's team, boards, programs, expansion, and execution of its mission. She is the founding editor of The WVoice, WVN's digital publication.
Heidi brings her experience in international human rights advocacy from her work with Tibetan Nuns Project, the Tom Lantos Human Rights Commission of the U.S. Congress, and the Palestine-Israel Journal. She is a published author whose works can be found in several publications, including: Open Democracy, Palestine-Israel Journal, Tel Aviv Notes, Working Mother, The WVoice, and the edited volume, Kurdish Awakening: Nationbuilding in a Fragmented Homeland. She wrote the monograph, The Kurdish Women of Turkey: Building a Nation, Struggling for Gender Parity, (Moshe Dayan Center for Middle Eastern and African Studies). Heidi is a producer of the award-winning documentary Honor Diaries, and also of the acclaimed short film In Search of America, Inshallah. In 2021 Heidi received a Daytime Emmy for her role as Producer of the "Girls Voices Now" series, in collaboration with Here Media.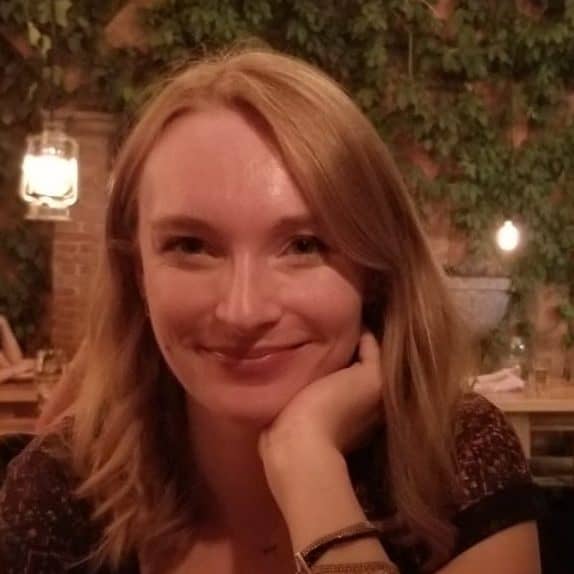 Soizic Pelladeau
Development Director
Soizic is responsible for leading fundraising efforts, including grant writing, individual donations and corporate sponsors. Soizic also oversees evaluation, monitoring and reporting across programs, and assists with strategic planning.
Soizic brings with her extensive experience in gender-specific program design and evaluation. While getting her master's degree in International Development and Political Science, she worked for Women's Worldwide Web in Paris, and then for the Division for Gender Equality at UNESCO for two years, where she supervised and updated monitoring & evaluation processes. In Los Angeles, Soizic worked as a Program Officer for the Cultural Services of the French Embassy from 2016 to 2018 before joining Women's Voices Now. Soizic occasionally consults for UN Women, assisting with evaluation and performance analyses of UN agencies' efforts to promote gender equality.
Chelsea Byers
Programs & Partnerships Director
Chelsea is responsible for managing WVN programs, and leads partnership development and community outreach efforts both locally and internationally, on behalf of WVN.
Chelsea comes to WVN with a background in creative change making, organizing, and advocacy. A passionate activist on issues regarding gender and sexual-based violence, Chelsea successfully campaigned to overturn California's statute of limitations on rape and sexual assault in 2017 and co-organized the first #MeToo Survivors March in Los Angeles. 
Chelsea is part of the Beautiful Trouble collective, where she facilitates resources development and content creation for an online toolbox that supports organizers and activists around the globe. She has organized countless campaigns and demonstrations for social justice, held vigils for political prisoners and whistleblowers, and earned media for stunts, pranks, and creative disruptions, alongside some of the most innovative and strategic nonviolent activists working in social movements.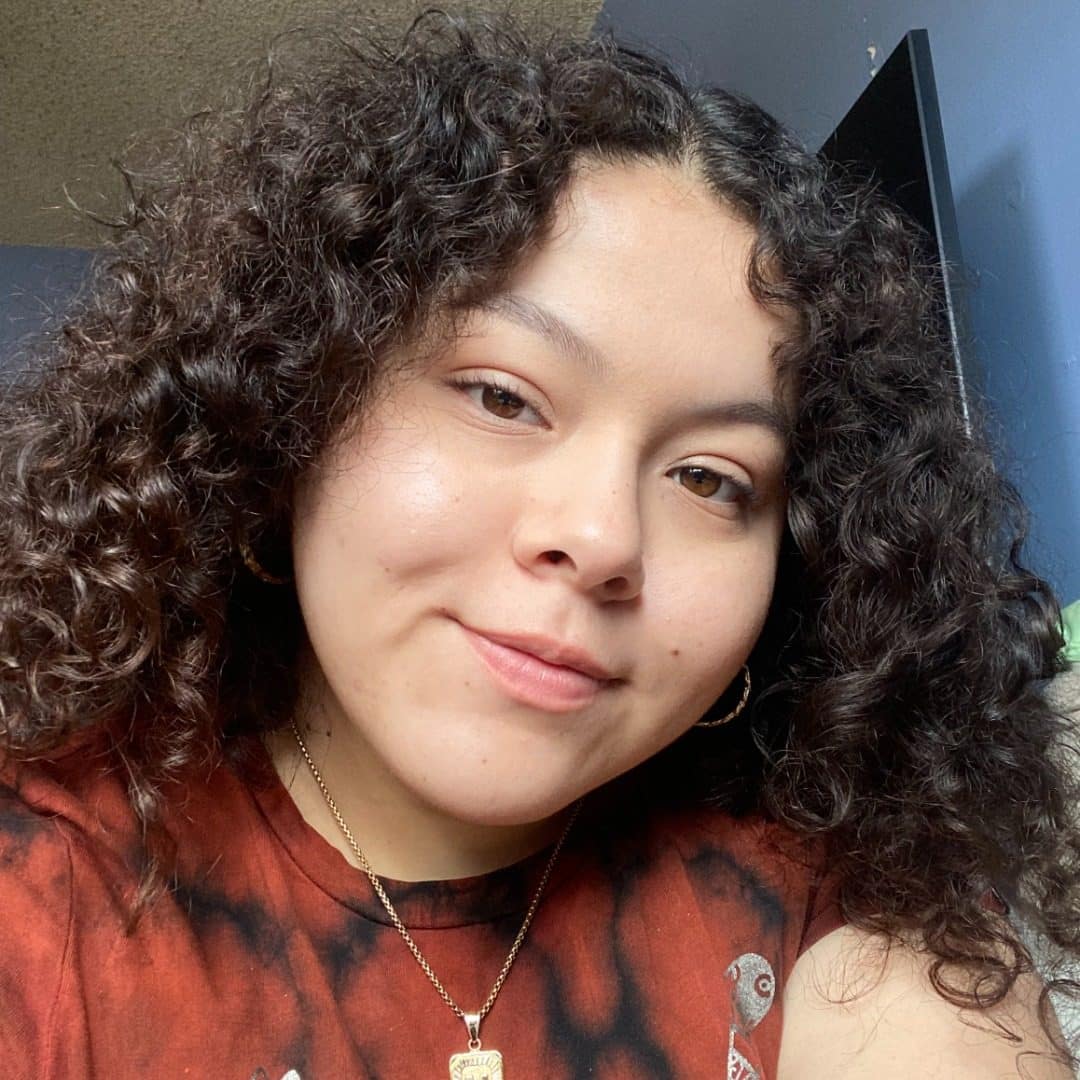 Marisela Lopez
Programs Assistant
As Programs Assistant,
Marry (Marisela)
works closely with the Programs and Partnerships Manager to carry out WVN programs, and to grow and maintain partnerships. 
Marry
originally joined our team as a participant of our 2019
Girls' Voices Now
Youth Development Program, during which she co-directed the short documentary film, "
She's Got Game
". In 2021, Marry joined our team officially as an intern.
Marry
is a first-generation Mexican-American, currently attending
Mount Saint Mary's University
where she is majoring in Film, Media, and Social Justice.
Marry
's passion for social change and reform comes from her own experience as a daughter of immigrants. 
Marry
 believes in the power of filmmaking to tell vulnerable and life-altering stories.
Yasmeen Al-Shawwa
Communications Manager & Interview Series Host
Yasmeen leads WVN's communications and social media strategies. She is also the host and curator of the Voices for Change Screening and Discussion Series.
In her early 20s, her curiosity and devotion to exploring the world drove her to pursue a Master's degree in Journalism at Columbia University. After six years of international reporting on business, culture, and immigration, she decided to switch gears and focus on utilizing her storytelling tools to empower conscious organizations + businesses. Yasmeen now specializes in helping identify, amplify, and disseminate mindful narratives to audiences across multiple online platforms.
Growing up in a multicultural family and living in several countries throughout the Middle East and Latin America allows her an expansive perspective and unique lens of the world around her. Through government laws and societal norms from Saudi Arabia to Argentina, Yasmeen has experienced first-hand accounts of support and suppression for simply being a woman. She whole-heartedly believes in the power of advocating for women's rights, education, and progression in order to create a more sustainable and peaceful collective existence.
Ausma Palmer
Social Media Coordinator
Ausma assists with developing and implementing WVN's social media strategy.
Ausma is a recent graduate of Boston University's College of Communication, where she earned her Bachelor's degree in Journalism with a concentration in Cinema Studies. She has always been interested in the intersections of women, media, and social justice, and she has explored these issues through documentary filmmaking, photojournalism, and film criticism. In her spare time, Ausma enjoys reading, experimenting with film photography, and playing tennis.
Lamine Ascofaré
Digital Strategist
Born in Mali and living in Dakar, Senegal, Lamine is a digital strategist and paid media specialist who works with companies to oversee digital strategy, marketing technology, advertising budget, and the return on investment. He is experienced in creating and executing high-impact digital marketing campaigns.
Lamine enjoys discovering new music and recording his own in the studio. He also spends his time playing board games with friends, camping, stargazing, watching documentaries and other films. In the future, he aspires to be able to travel all around the world and wear a tourist cap just to enjoy new experiences!