Films
by

Women,


about

Women,


for

All

.
Postcards from the Orient
2015
Sonia Madrid and María Guerra
The Future of Filmmaking
.
We empower the next generation of youth from under-resourced communities to find, develop, and use their voice for social change through filmmaking.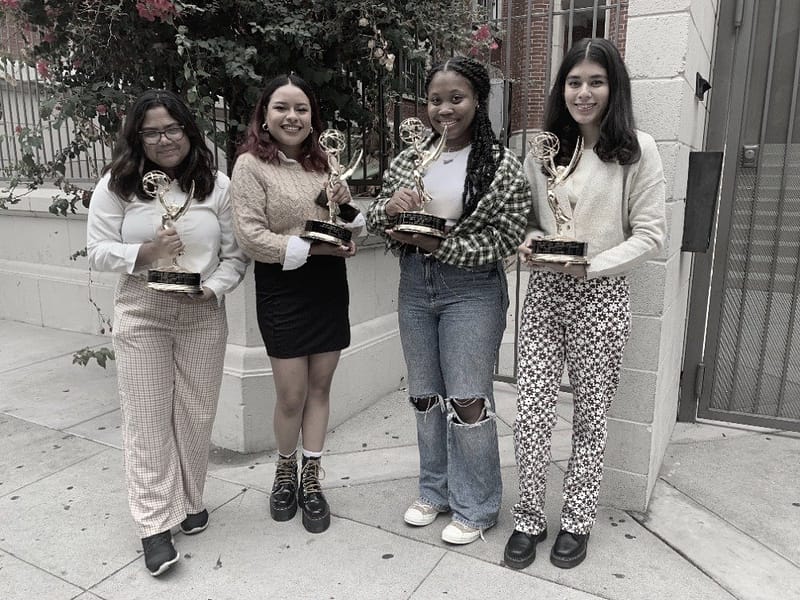 People like you are essential to advancing our mission and maximizing our impact. Join us in amplifying the voices for girls' and women's rights, and take an active role in the fight for global gender equality.
Women's Voices Now is a 501(c)3 non-profit organization.