Thank you for your donation, which will amplify women's voices and change lives.
Thanks to people like you, we continue to advocate for girls' and women's rights globally. We couldn't do any of this without your support.
"

Being a part of the Women's Voices Now film festival was truly a rewarding experience. I felt I was part of a community of women who care deeply about amplifying women's voices and women's issues."
– Annie Sakkab, 2021 Film Festival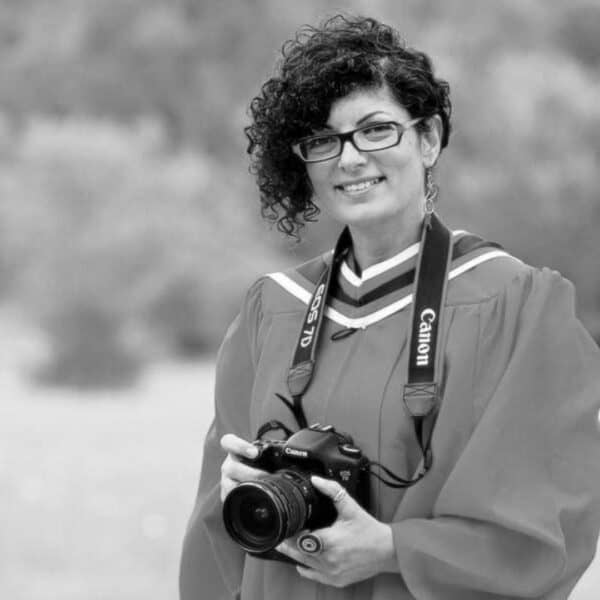 There are other ways to support Women's Voices Now and to contribute to gender equality through the advancement of women's rights and girls' rights. Follow the links below to learn more about these opportunities!
Contact [email protected] if you would like to make a donation via direct bank/wire transfer.
Please make checks payable to:
Women's Voices Now
46-E Peninsula Center
Rolling Hills Estates, CA 90274
Your donation in support of women's rights and girls' rights is tax-deductible to the extent provided by the law, please click here for our IRS Determination Letter.