A women's rights documentary film festival recognizing films by women that advocate for global gender equality.
Congratulations to the WINNERS of the 2022 Film Festival!
Ticket holders may view all competing films through March 31st. 
Submissions for the 2023 Women's Voices Now Film Festival open in Aug 1, 2022.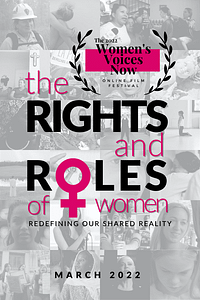 Leslie J. Sacks Best Documentary Feature  – $3,500
Best Documentary Short – $2,000
Best Human Rights Documentary – $1,500
Best Creative Documentary  – $1,000
Best First-time Filmmaker  – $1,000
Best Youth Documentary Short – $500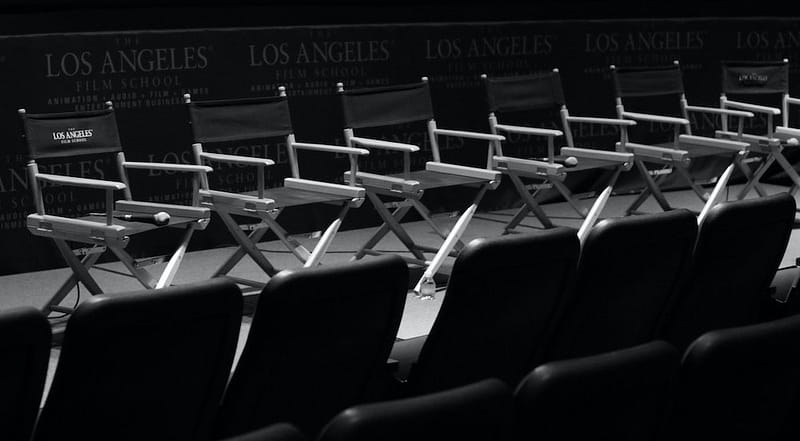 Women filmmakers are out there, so why is women-produced content still underrepresented? 
Women Filmmakers: Shattering That Ceiling
.
Our independent film festival challenges gender-based stereotypes both on and off the screen. To support this vision, our women's rights documentary online film festival:
"The Women's Voices Now Film Festival provides a rare and special platform for unheard voices and issues, and is a creative boon for independent women filmmakers around the world."
– Dr. Meena Longjam, Filmmaker