'Barbie' Breaks Box Office Records: Greta Gerwig Empowers Women Directors Everywhere
.
Greta Gerwig made history this weekend when Barbie achieved the biggest debut ever for a film directed by a woman. Her success will undoubtedly help up-and-coming female directors.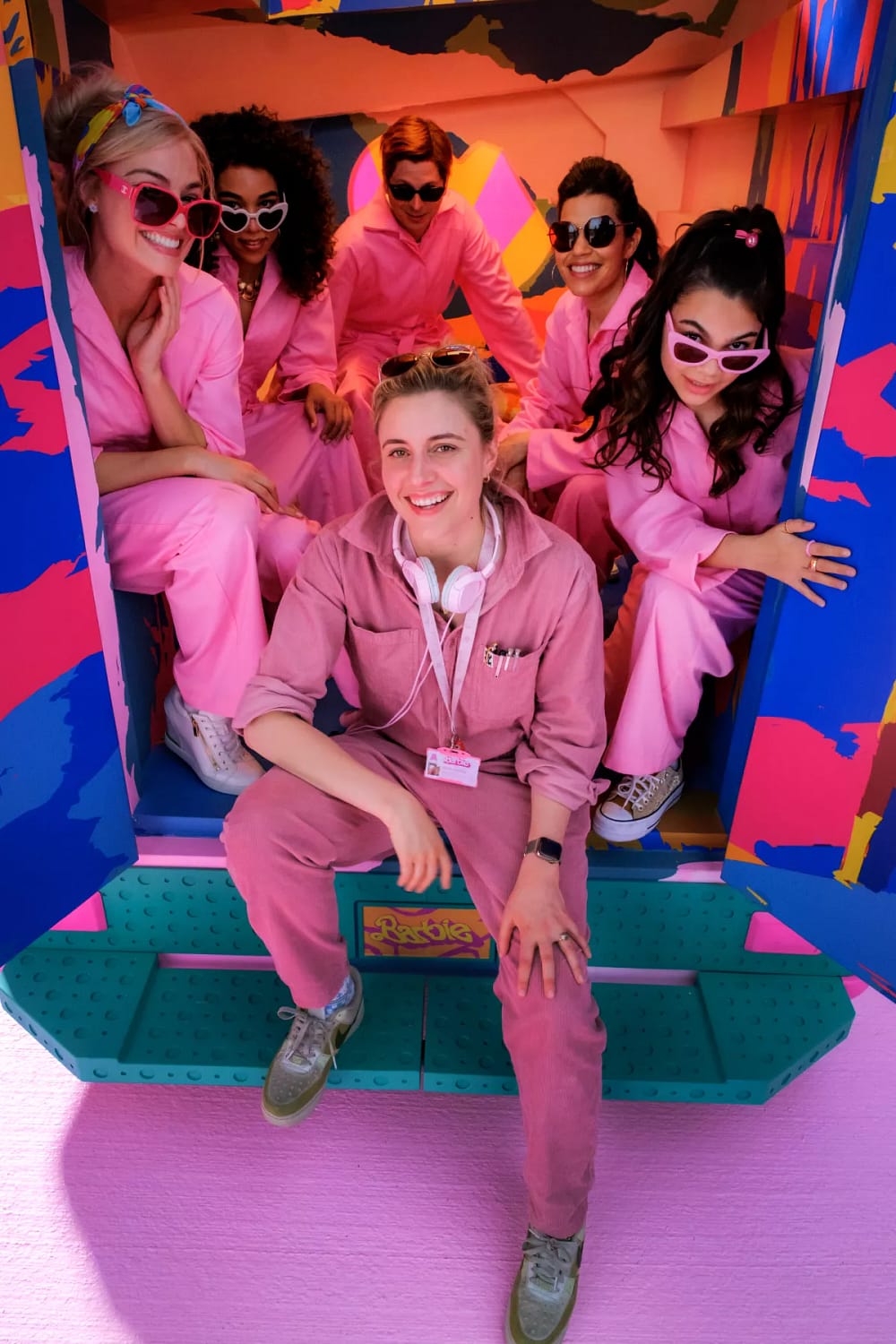 With $162 million in North American ticket sales, Barbie shattered the first-weekend record for a film directed by a woman. The top spot was previously held by Patty Jenkins, director of Wonder Woman, which opened to $103.3 million. Captain Marvel, co-directed by Anna Boden, earned $153.4 million on its debut weekend.
Source: Forbes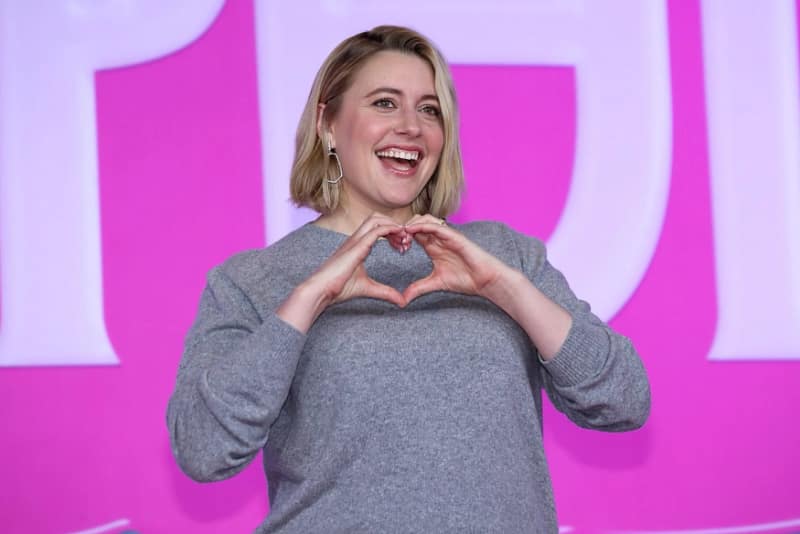 The number of female directors of top-grossing films remains extremely small. According to Kirsten Schaffer, CEO of the advocacy organization Women in Film, the percentage of women directing the top-grossing movies is stuck at 14%.
Source: Forbes
But the profession has not always been so gender-imbalanced. During the silent era, women dominated the industry. According to author Anthony Slide, there were over thirty women directors prior to 1920. The women directors were considered equal to, if not better than, their male colleagues.
Source: Forbes
Now, women are less likely to be selected for the director role and less likely to be recognized for their work. Out of all the nominations for best director in Academy Award history, only seven, or approximately 2% have been women. Only three women have won the award. Gerwig was nominated in 2017 for Lady Bird but went home empty-handed.
Source: Forbes
Another explanation for the lack of female directors is that the stories women want to tell are not deemed profitable by the studios. However, women played a significant role in Barbie's opening, comprising 65% of the audience. This sends a message to industry executives that female audiences indeed drive blockbuster results.
Source: Forbes
Researchers have established the importance of role models for women considering a male-dominated profession like directing. Exposure to Gerwig could have a similar impact for those considering a career in directing.
Source: Forbes
Gerwig's groundbreaking achievement holds great promise for up-and-coming female directors. Her success will inspire future generations of women to pursue directing and challenge the deeply entrenched biases in the film industry.
Source: Forbes
"The industry is a deeply entrenched system that prioritizes people who have done it before, and most of those people are men."
– Kirsten Schaffer, CEO of the advocacy organization Women in Film
Watch films related to this topic
Commercial for the Queen of Meatloaf
Stay Informed with our Newsletter
.
Receive exclusive invitations to our programs; free films to watch from free film collection Voices For Change; news about gender equality around the world; and access to our partners' programs.