Tori Bowie's Fatal Childbirth and Black American Mothers' Risk
.
Olympian Tori Bowie's sudden death due to complications during labor reignites the important conversation of Black maternal health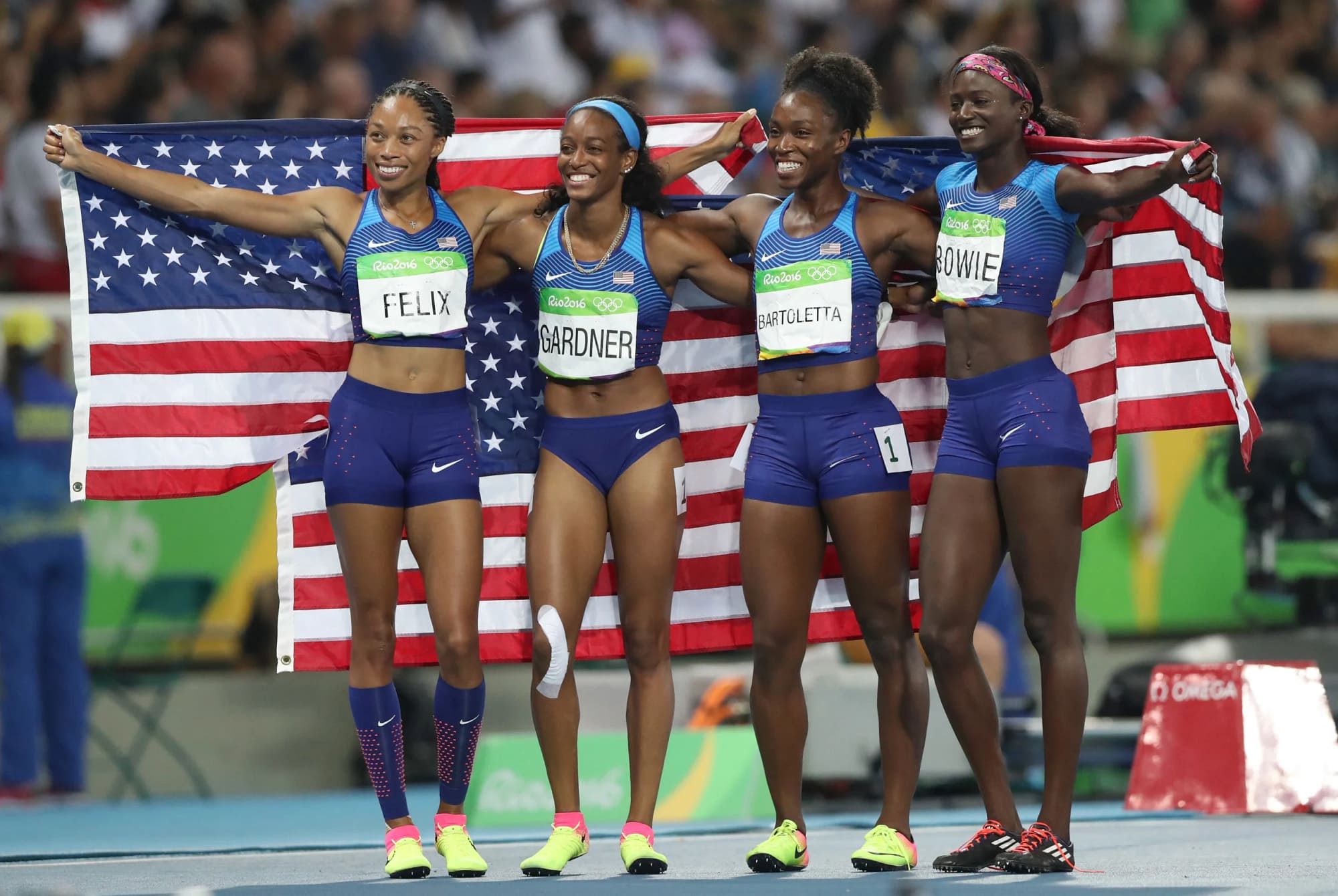 Tori Bowie, an elite Olympic athlete, died of complications from childbirth at just 32-years-old. Bowie was found deceased in bed on May 2. The local sheriff's office had sent deputies to check on her after she wasn't seen for several days.
Source: NPR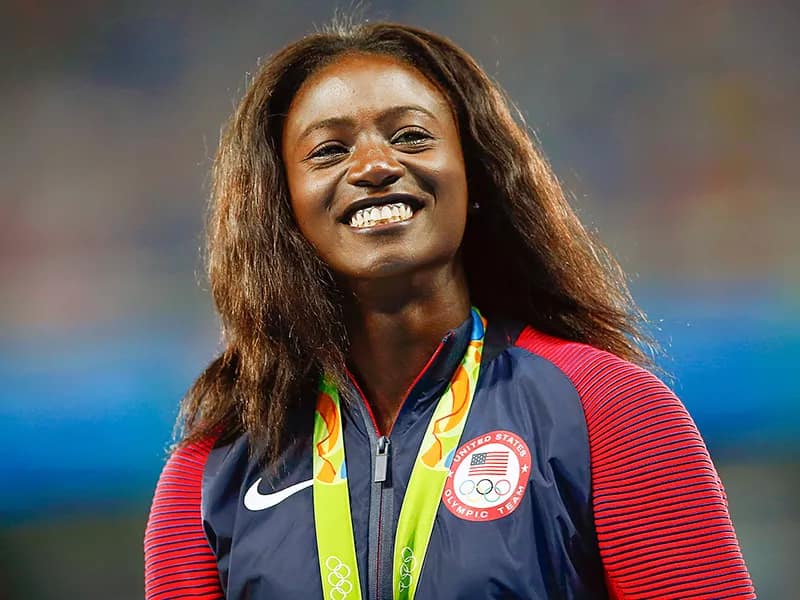 Once a foster kid from Mississippi, Bowie discovered track after her high school was too small to separate basketball and track teams. She became a three-time Olympic medalist at the 2016 Rio Olympics before earning the title of fastest woman in the world a year later. Bowie was generous with her success, visiting foster homes several times per year to deliver gifts and spend time with the children.
Source: The New York Times
Bowie was about eight months pregnant at the time of her death, with a "well-developed fetus." According to the autopsy report, the 5-foot-9 inch track star weighed just 96 pounds. The Associate Medical Examiner Chantel Njiwaji cited evidence of Bowie undergoing labor when she died, with possible complications from respiratory distress and eclampsia.
Source: NPR
Preeclampsia happens when a woman who previously had normal blood pressure suddenly develops high blood pressure and protein in her urine or other problems after 20 weeks of pregnancy. Some women with preeclampsia can develop seizures or coma—a condition called eclampsia—a medical emergency.
Source: CNN
Systemic racism and inattentive care has contributed to medical inequity in Black and Indigenous communities in the U.S. For every 100,000 births in 2021, 69.9 Black women died, per the CDC. Even Bowie's Olympic teammate, Allyson Felix, needed an emergency C-section due to pre-eclampsia.
Source: PEOPLE
Friends and members of the track community shared their heartbreak online. Bowie's Agent and longtime friend Kimberly Holland shared that Bowie, who was over-the-moon about becoming a mother, didn't trust hospitals. "She wanted to make sure that the baby was gonna be okay with her being in control."
Source: CBS News
"We have to address the social factors that either are barriers to accessing care or that make your medical conditions worse coming into the pregnancy. This is not just about doctors in the hospital."
–Dr. Veronica Gillispie-Bell, OB-GYN at Ochsner Health in Louisiana
Watch films related to this topic
Stay Informed with our Newsletter
.
Receive exclusive invitations to our programs; free films to watch from free film collection Voices For Change; news about gender equality around the world; and access to our partners' programs.