Lebanese Order of Midwives Brings Healthcare & Hope to The Country
.
As maternal deaths soar in Lebanon, midwives have stepped in to tip the scales for Lebanese women and their children.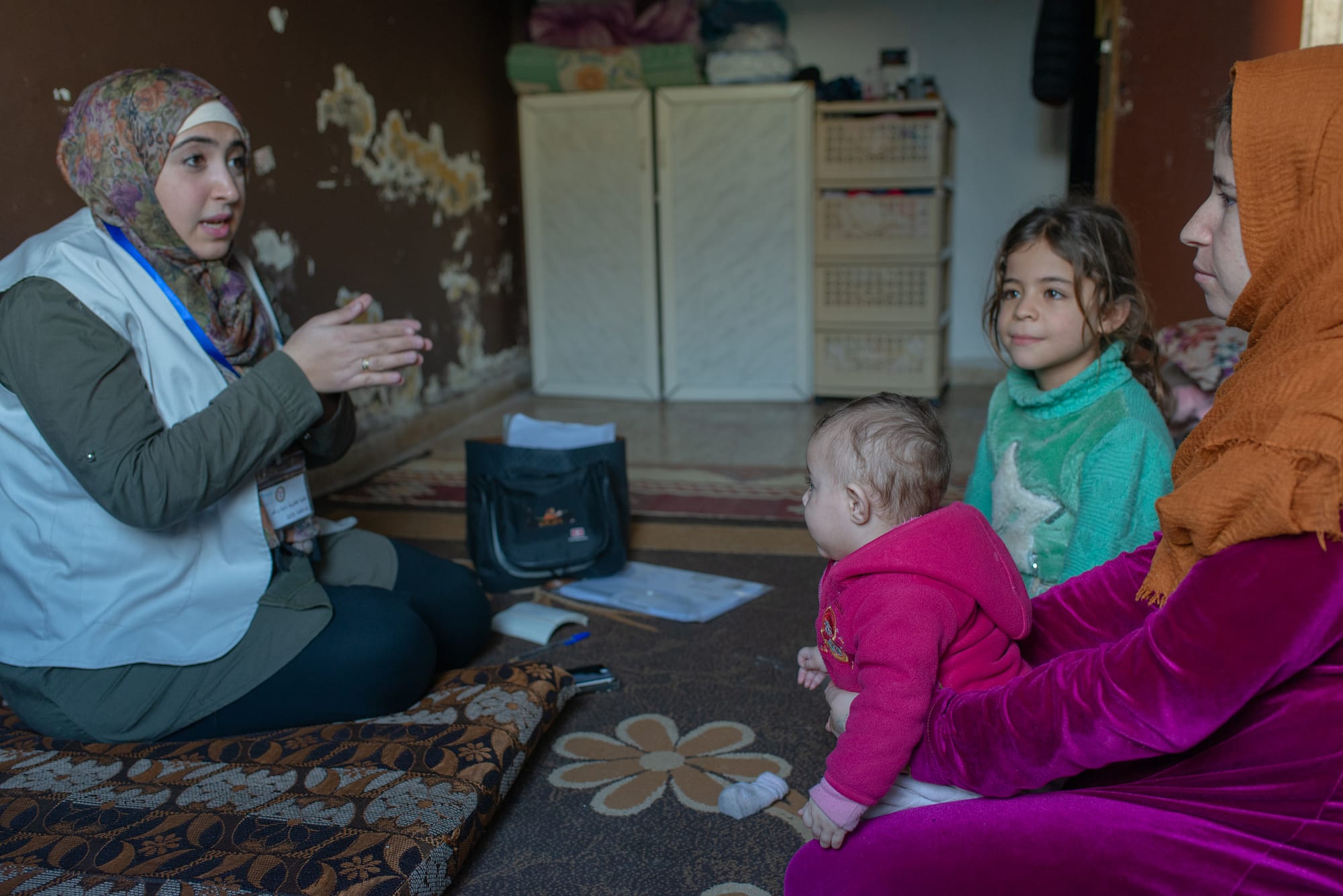 Lebanon's economic crisis has stretched across all segments of society over the last few years, with 80% of people now living in poverty. As a result of the recession, more previously middle-class families need healthcare assistance, and mothers-to-be face a much higher risk of maternal death.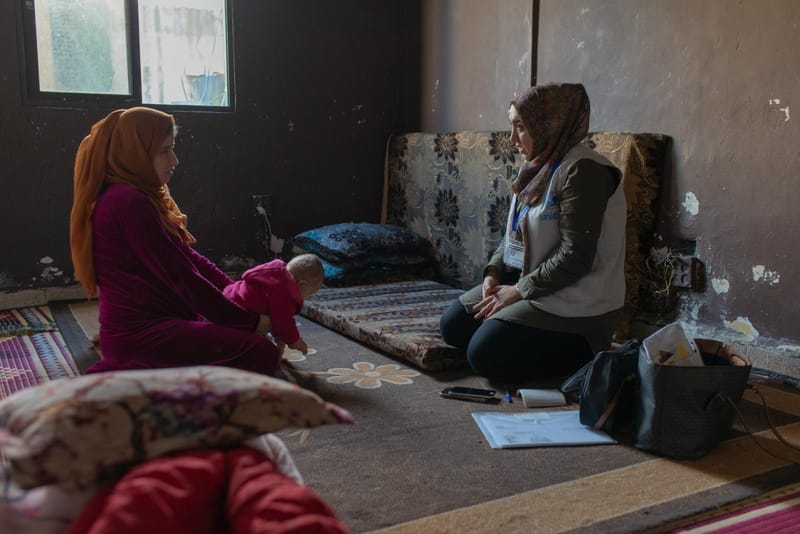 Deadly Effects of Economic Crisis
.
With the healthcare system close to collapse, the country has seen the number of women dying due to complications from pregnancy or childbirth nearly triple between 2019 and 2021. The Lebanese healthcare system is overwhelmingly privatized and has also seen an estimated 40% of doctors and nurses leave the country since the financial crisis began.
The Lebanese Order of Midwives Steps In
.
The mission to send midwives to help at-risk women across the country is led by the Lebanese Order of Midwives and funded by UNICEF, the UN's agency for women and children. The organization is hoping to reach the rising numbers of people who can't afford either the transportation to visit doctors because of soaring fuel prices, the visits themselves, or hospital fees.
Women Unable to Seek Medical Care
.
Rima Cheaito, president of the Lebanese Order of Midwives, believes one of the major reasons for the increase in maternal fatalities is the delay in seeking care. "With the economic crisis…women are staying at home [during their pregnancies]," she told The New Humanitarian. "We are trying to target vulnerable women who are reluctant to request services, and the midwives will help access care. This also means they can detect complications early."
Diana Barakat, a 26-year-old midwife, has joined the team of midwives aiding Lebanon's soaring maternal mortality rates. She, along with her colleagues, have been going door to door to provide emergency healthcare for women. "The most difficult part of the job [is finding] women and gain[ing] their trust," she told The New Humanitarian.
Funding Remains Uncertain
.
Since kicking off last November, the Lebanese Order of Midwives has hired 57 women, who previously worked at a private clinic. They plan to hire 300 "mobile and community-based" midwives to cover all of Lebanon through at least 2025, though UNICEF remains skeptical whether there will be enough funds to ensure goals are met.
"The Lebanese people are

crying in the dark

. No one is

seeing them

, and no one is

hearing them

. Many are

too proud

to say that

they need help

."
– Diana Barakat, 26-year-old midwife in Lebanon

Watch films related to this topic
Female Condoms Are My Power
Make a Real Impact With This Quiz
.
When you take this (very quick) 3-question quiz, an anonymous donor donates $2.50 on your behalf. Every 7 people taking this quiz funds a healthy meal for our Girls' Voices Now participants.