From India to Egypt: Raising Awareness on Violence Against Women
.
From Manipur to Egypt, women around the globe are using social media to raise awareness and demand justice. For other stories on women making an impact, subscribe to our newsletter.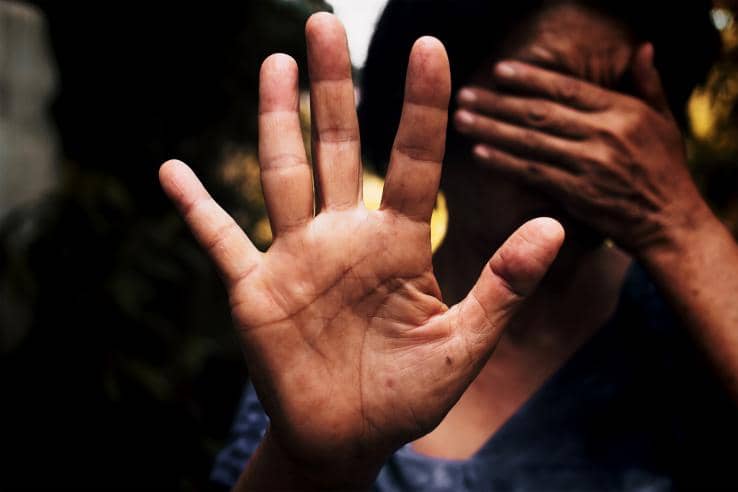 Hundreds of women gathered in Imphal, the capital of India's Manipur state, to protest the government's lack of action after a mob of men stripped naked and paraded two women through the streets before gang-raping them on May 4.
Source: Foreign Policy
The mob assault occurred amid ongoing ethnic violence between the majority Meitei community and the minority Kuki people that has gripped the remote northeastern Indian state since early May. More than 130 people have died in the conflict, and another 35,000 have been displaced from their homes.
Source: New York Times
Despite the brutal incident occurring 78 days ago, the government is only now condemning the crime due to the recent emergence of a video of the assault going viral on social media. Indian Prime Minister Narendra Modi finally acknowledged the violence in recent days, calling it "shameful."
Source: Foreign Policy
Thanks to the women's demands for justice, four individuals, including the man suspected of instigating the violence, were arrested. Many women have since targeted the alleged lead perpetrator's home, pelting it with stones and setting it on fire. At least 30 other men are currently being investigated for alleged involvement.
Source: Foreign Policy
Meanwhile, an experiment in Egypt suggested ways to spread information for women facing domestic violence. The MIT-led study found that some forms of social media can increase awareness among women about where to find resources and support for addressing domestic violence.
Source: MIT News
The Covid-19 pandemic created a global increase in domestic violence against women. The study found that receiving videos on domestic violence increased consumption of content about the issue, knowledge about resources available, and reported use of some resources in response to violence.
Source: MIT News
In a follow-up survey, the researchers also found that participating in the experiment, gaining knowledge of resources, and even watching some of the content did not change participants' core long-term beliefs about the place of women in society. Researchers expressed hope that the "shift is meaningful, even if it doesn't seem massive."
Source: MIT News
"Violence against women isn't cultural, it's criminal. Equality cannot come eventually, it's something we must fight for now."
– Samantha Power, American journalist, diplomat, and government official.

Watch films related to this topic
Stay Informed with our Newsletter
.
Receive exclusive invitations to our programs; free films to watch from free film collection Voices For Change; news about gender equality around the world; and access to our partners' programs.