4 History-Making Moments For Women at the 2023 Oscars
.
At this year's Oscars ceremony, women made history in new, exciting ways.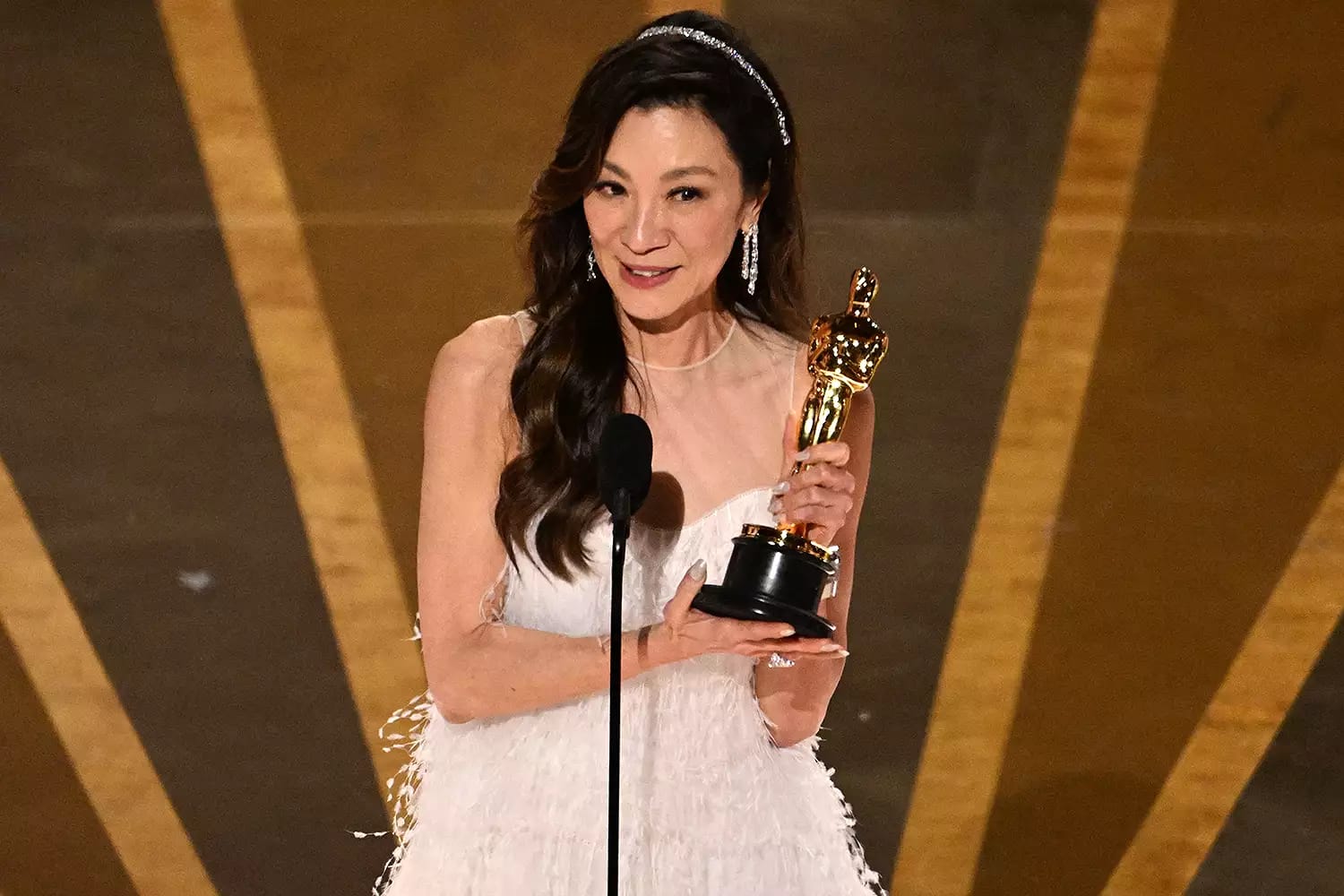 First Asian Woman to Win Best Actress.
Michelle Yeoh won the best actress Oscar at this year's ceremony for her role in A24's "Everything, Everywhere All at Once". The victory makes her the first Asian star to win best actress in the 95-year history of the Academy Awards. 
Source: New York Times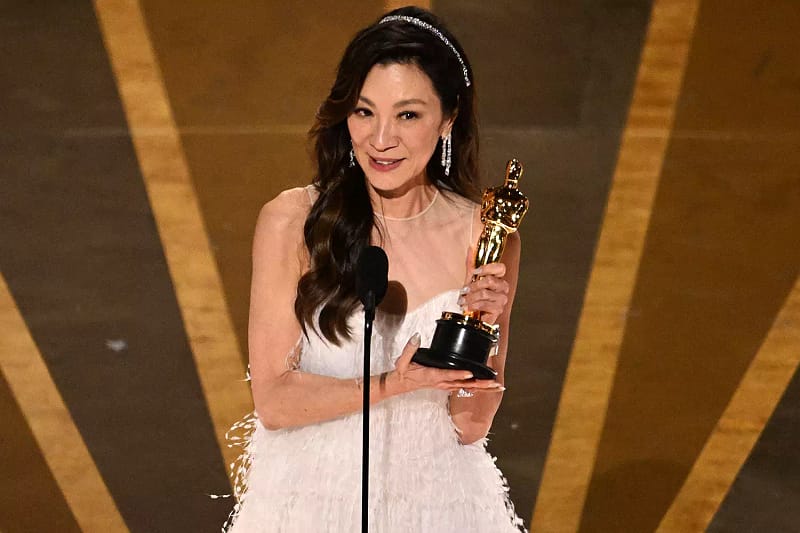 First Black Woman to Win Two Oscars.
With a second Academy Award under her belt, the "Black Panther: Wakanda Forever" costume designer made Oscar history, becoming the first and only Black woman with two Oscar wins. In her acceptance speech, Carter thanked the Academy for "recognizing the superhero that is a Black woman."
Source: People
KARTIKI GONSALVES & GUNEET MONGA
.
First to Win an Oscar for an Indian Film.
Director Kartiki Gonsalves and producer Guneet Monga both took home Oscars for "The Elephant Whisperers", a documentary short about the bond between an Indian couple and an orphaned baby elephant. No Indian filmmaker has ever been nominated for Best Director, though Satyajit Ray received an honorary award in 1992.
Source: Biography
There's Still a Way to Go
...
In 2023, women accounted for 27% of the nominees for the main non-acting categories at the Academy Awards, down from 32% in 2022.
Source: Statista
"For all the little boys and girls who look like me watching tonight, this is a beacon of hope and possibilities. And ladies, don't let anybody tell you you are past your prime. Never give up." 
-Michelle Yeoh 
Oscar-winning actress
Watch films related to this topic
Zabou, Model of the Dunes
Make a Real Impact With This Quiz
.
When you take this (very quick) 3-question quiz, an anonymous donor donates $2.50 on your behalf. Every 7 people taking this quiz funds a healthy meal for our Girls' Voices Now participants.