5 Women Filmmakers Changing Canadian Cinema
.
Meet five independent filmmakers who are bringing women's dreams to life in tangible ways.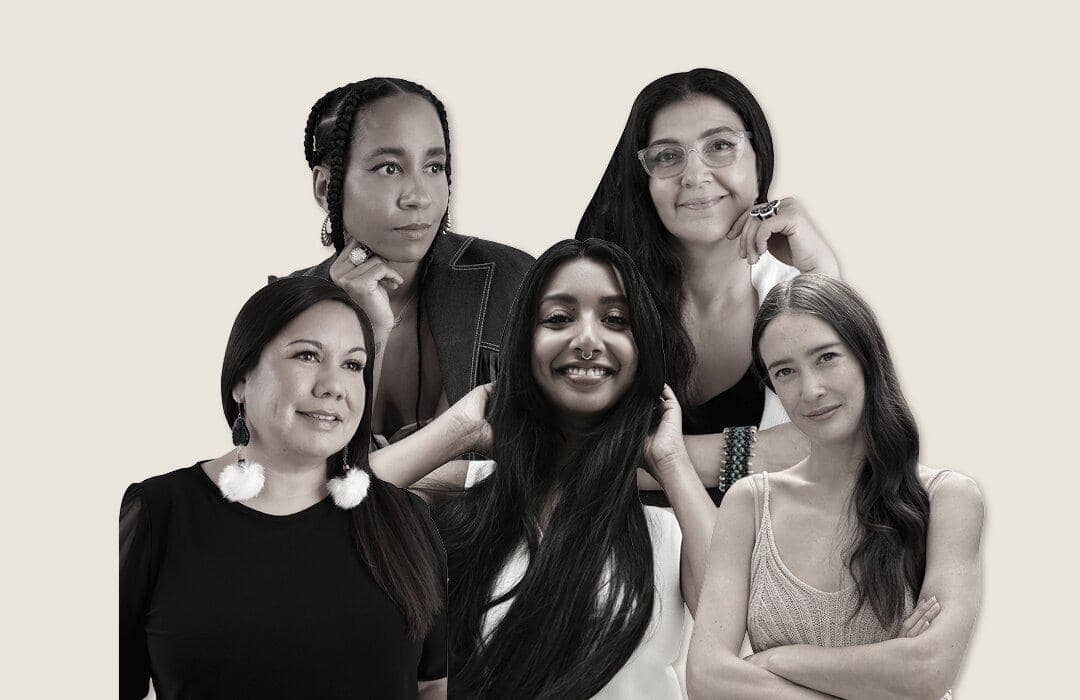 Anubha Momin is a writer and producer who has worked for Vice, CBC Arts, and Up Here Magazine. After becoming disillusioned with a career in public health, Momin made her first film at the age of 37, something she hopes is encouraging to others.
Source: Toronto Star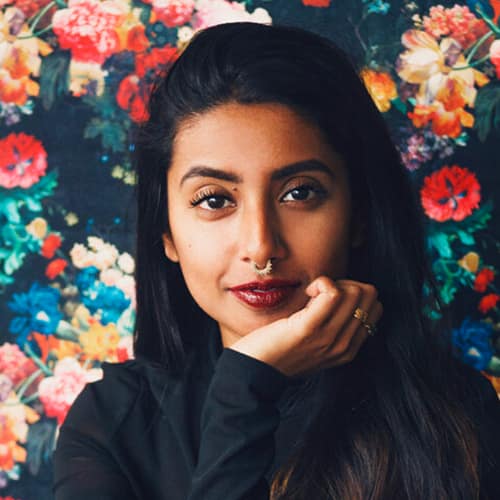 A long-time Toronto resident who moved to the city by herself when she was in high school, Noura Kevorkian was born in Syria and raised in Lebanon. Last year, she found wide success with Batata, a documentary 12 years in the making about Maria, a Syrian woman whose life and community are turned upside down by war.
Source: Toronto Star
Zoe Hopkins has written and directed several projects, including groundbreaking series Little Bird. The show follows a woman adopted into a Jewish family during the Sixties Scoop, when the Canadian government forcibly removed Indigenous children from their homes en masse. Hopkins wrote this story alongside a Sixties Scoop survivor.
Source: Toronto Star
Vanessa Magic is an emerging writer and director, creating worlds and stories untold and unseen. This fall, Magic will direct a series for CBC Gem based on a Wattpad story about two sisters: one leaving for school and the other staying behind. She's also currently writing a feature film inspired by dreams.
Meredith Hama-Brown is a Japanese Canadian actor and writer-director whose debut feature film Seagrass premiered at the Toronto International Film Festival. The story was born of Hama-Brown's interest in exploring grief, motherhood and the deep bonds between sisters.
Source: Toronto Star
"The future of film is so bright if people are approaching it in ways that will be equitable for everyone."
–Vanessa Magic, Writer-Director
Watch films related to this topic
Stay Informed with our Newsletter
.
Receive exclusive invitations to our programs; free films to watch from free film collection Voices For Change; news about gender equality around the world; and access to our partners' programs.