Women's Fight Against Sexual Violence Amid Conflict In Sudan
.
Since the recent conflict outbreak in Sudan, women, girls and people of all genders are facing another, often less visible threat: heightened sexual and gender-based violence.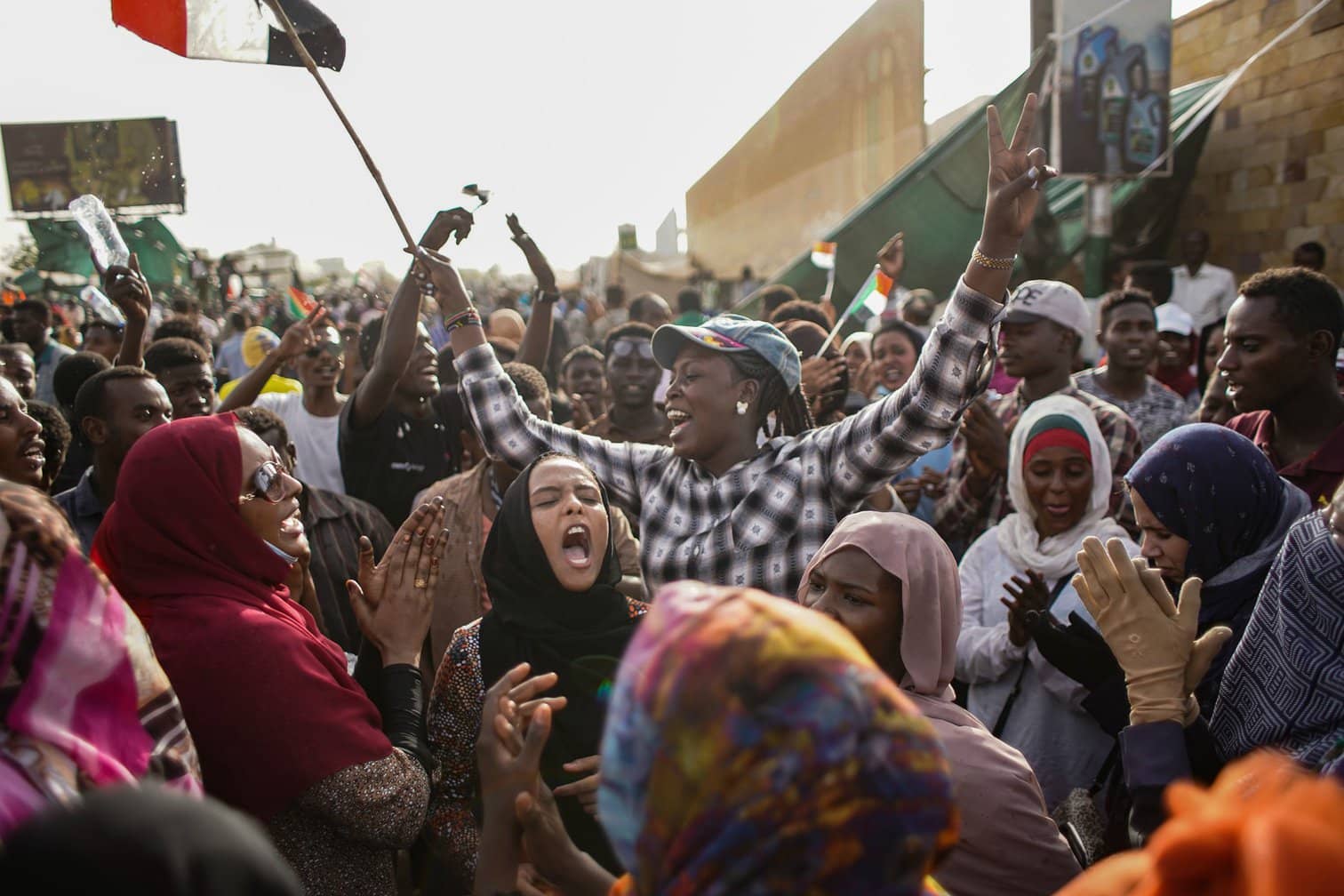 Since April 2023, when fighting broke out in the Sudanese capital of Khartoum, violence has spread across multiple regions— leaving hundreds of civilians dead and over a million people displaced. Amid the conflict, women, girls and people of all genders are facing heightened sexual and gender-based violence.
Source: UN Women
As of early June, there have been reports of twelve incidents of conflict-related sexual violence against at least 37 women in Sudan, with at least three incidents involving young girls. "[Women have] experienced severe sexual and non-sexual violations and exploitation by forces present in their neighbourhoods," an activist on the scene shared.
Source: UN Women
Conflict drives sexual violence in multiple ways. Rape and other sexual abuses may be directly perpetrated by armed forces, while heightened economic and societal instability provide conditions for increased sexual exploitation, trafficking, and other forms of sexual abuse.
Source: UN Women
At the same time, the breakdown of justice, healthcare and other systems makes support harder for survivors to access. Sexual and gender-based violence has long-term impacts that can keep survivors from leading happy, healthy lives—especially when assaults occur at a young age. In light of the recent destruction, adequate health care has been rendered inaccessible.
Source: UN Women
In the face of insufficient support systems, women's groups are stepping up to provide crucial services. Activists have joined together to form the Peace for Sudan Platform, a network that includes more than 49 women-led initiatives and organizations from across the country working to provide protection and support to survivors of sexual and gender-based violence.
"Women and girls must be protected from gender-based violence, sexual assault, and rape. We refuse the exploitation of women's bodies and the use of sexual violence as a weapon of war."
–Barkhado*, activist in Sudan

* Names have been changed to protect the identity of the individuals.
Watch films related to this topic
The Invisible Waounds of Wars
Stay Informed with our Newsletter
.
Receive exclusive invitations to our programs; free films to watch from free film collection Voices For Change; news about gender equality around the world; and access to our partners' programs.