Female Mayor Satoko Kishimoto Fights Sexism in Japan
.
How Satoko Kishimoto is advocating for women's rights and social change through local government.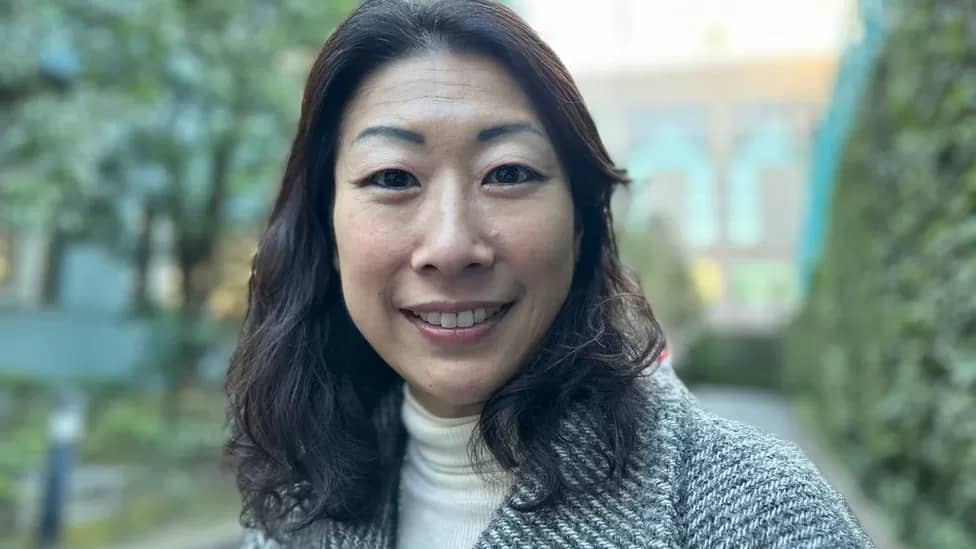 Beating The Odds and Making History
.
In June 2022, Satoko Kishimoto became the first female mayor in the history of Suginami, one of Tokyo's main districts. The former environmental activist and democracy advocate won by just 200 votes – a shocking win for an independent candidate with no experience holding public office.
Source: BBC News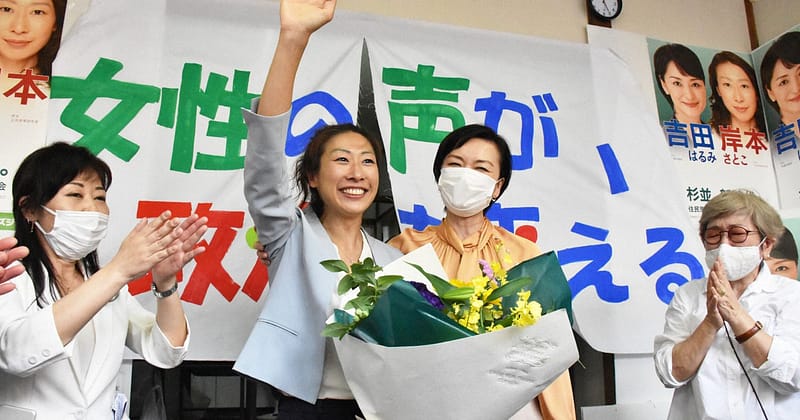 Equality Remains an Uphill Battle for Women in Japan
.
Since then, the 48-year-old has vowed to challenge the country's male-dominated politics. She is currently one of only three female mayors in Tokyo's 23 main districts. Despite being the world's third largest economy, Japan has a terrible record when it comes to the gender gap index. In the most recent 2022 report released by the World Economic Forum, Japan ranked 116th out of 146 countries. The country has never had a female prime minister, and there are only two women in the current cabinet.
Source: BBC News
Sexism and Harassment Run Rampant
.
Traditional social norms that still expect women to do the bulk of care and housework make it very difficult for them to pursue a career in politics. Women who have braved the political landscape often report dealing with misogyny and harassment. A recent survey by Japan's Kyodo news agency found that female politicians and leaders are more likely to face gender biases and sexual harassment than their male counterparts.
Source: BBC News
In an effort to flip the script, a group of local female politicians, lawyers and researchers have started a website called Harassment Consultation Centre for Women in Politics. They're hoping their confidential online sessions can provide a safety net for women getting into politics.
Source: BBC News
Earlier this month, Japan's chief cabinet secretary said more needed to be done to address the wage gap and social attitudes in Japan. "The situation for women…is quite difficult in our country and has been noted as an issue," Chief Cabinet Secretary Hirokazu Matsuno said.
Source: BBC News
"We have to recognise as a national crisis this under-representation of women in politics. Women's representation has stayed almost the same for 75 years. This is insane!"
– Satoko Kishimoto
  First female mayor of Suginami, environmental activist and democracy advocate

Watch films related to this topic
Her Words: Storytelling with Saris
Make a Real Impact With This Quiz
.
When you take this (very quick) 3-question quiz, an anonymous donor donates $2.50 on your behalf. Every 7 people taking this quiz funds a healthy meal for our Girls' Voices Now participants.