Mother-Daughter Science Team Up To Discover New Worlds
.
This Mother's Day, let's take a moment to honor the incredible achievements of this inspiring mother-daughter science duo and all the mothers and daughters out there who are making a difference in the world.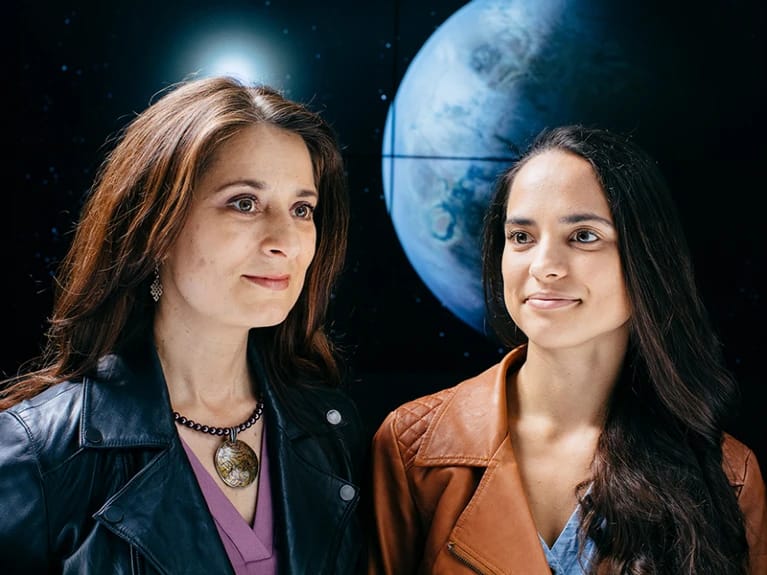 Mother-daughter duo Natalie and Natasha Batalha are collaborating on a mission to understand the variety of planets outside our Solar System. Both astronomers specialize in the study of exoplanets – planets lying outside of our solar system – using NASA's James Webb Space Telescope.
Source: Nature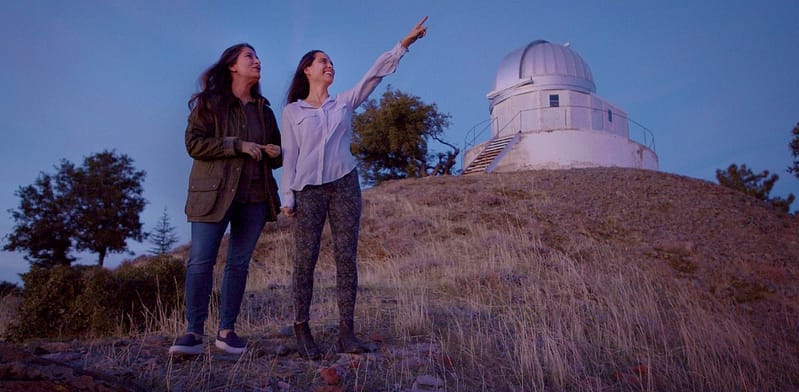 Natalie, an astronomer at the University of California (UC), Santa Cruz, specializes in observations of faraway light to discover new worlds. She has been a research astronomer in the space sciences division of NASA Ames Research Center, serving as Co-Investigator and Kepler Mission Scientist on the Kepler Mission, which was the first mission capable of finding Earth-sized planets around other stars.

Source: Nature
Natasha, an astronomer at NASA Ames Research Center in Mountain View, California, then uses her mother's observations to simulate exoplanet atmospheres to understand the climate and chemical composition. The papers describe the exoplanet's atmosphere, including its ratio of carbon to oxygen, which offers information about the planet's formation and potential to host life.
Source: Nature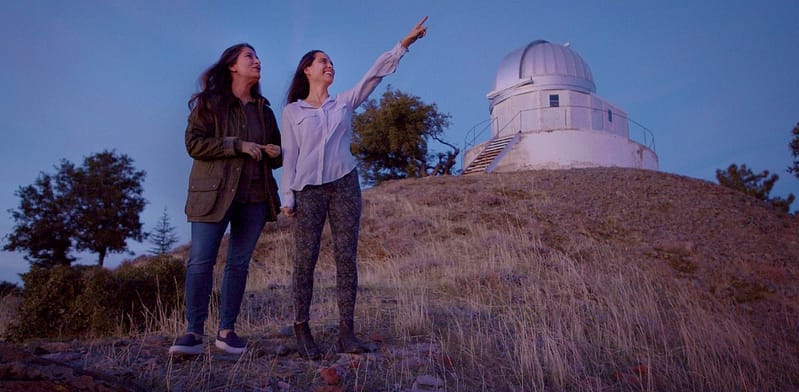 MAKING OUT-OF-THIS-WORLD MOVES
.
In February of 2023, Natalie and Natasha contributed observations of WASP-39b, a hot exoplanet with a Saturn-like mass, as part of the JWST Early Release Science program.
Source: Nature
"You can't have curiosity about the natural world without feeling a sense of wonder."
— Natalie Batalha, Research astronomer & professor of Astronomy and Astrophysics at UC Santa Cruz.
Watch films related to this topic
Where is My Mother's House
Limitless: The Struggles of Women in STEM
Stay Informed with our Newsletter
.
Receive exclusive invitations to our programs; free films to watch from free film collection Voices For Change; news about gender equality around the world; and access to our partners' programs.