Fisk University Becomes First HBCU to Compete in NCAA Women's Gymnastics
.
Fisk University has made history, becoming the first historically Black university gymnastics squad to compete at the NCAA level.
A First for Historically Black Colleges & Universities
?
Fisk University has made history by becoming the first historically Black university gymnastics team to compete at the National Collegiate Athletic Association (NCAA) level.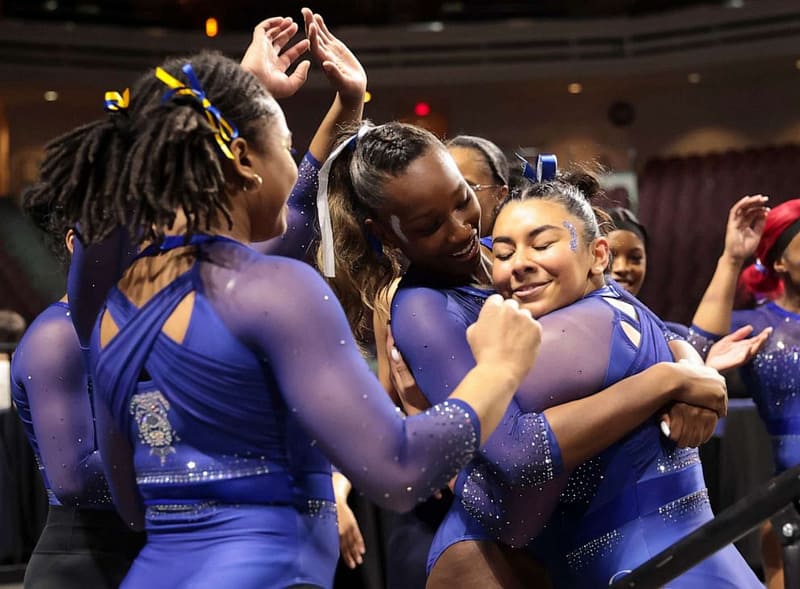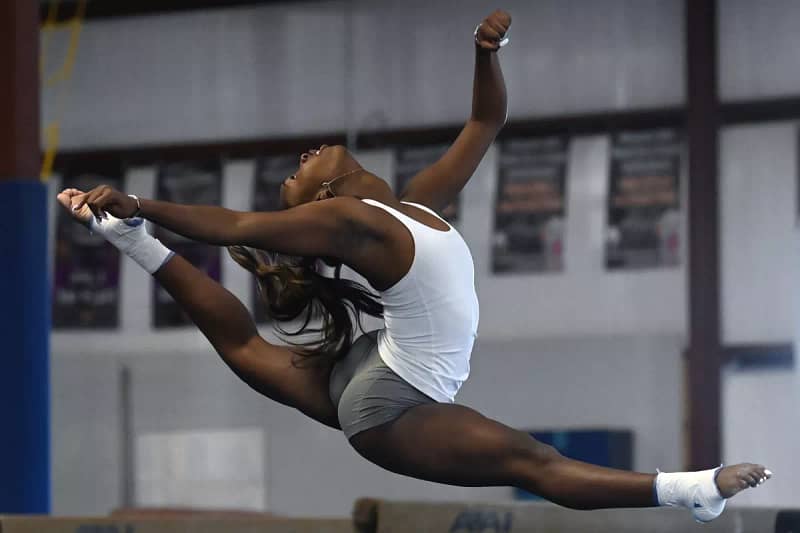 When Frank Simmons suggested that his gymnast niece Jordynn Cromartie attend his alma mater, the historically black university Fisk, the absence of a gymnastics team was Jordynn's biggest deterrent. Even by late 2021, HBCUs had never before competed at the NCAA level.
Simmons promised his niece to bring a gymnastics team to life. And he meant business. In a matter of weeks, his initiatives resulted in a funded gymnastics program, complete with Head Coach Corrinne Tarver, known as the first Black gymnast to win an NCAA all-around title in 1989.
Black Gymnasts on The Rise
.
While numbers are still low on college teams, there is progress. Black women currently account for nearly 10% of the scholarship athletes at the NCAA Division I level, an increase from 7% in 2012. More than 10% of USA Gymnastics members self-identify as Black.
The Bulldogs debuted at the Super 16 event in Las Vegas on Jan. 6 against North Carolina, Southern Utah, and Washington, ultimately placing fourth.
"I feel like I still don't know how much of an

impact

we're

making on the world

. It's going to be really fun in the future to see what happens."
– Jordynn Cromartie, Fisk University Gymnast
Watch films related to this topic
Zabou, Model of the Dunes
Make a Real Impact With This Quiz
.
When you take this (very quick) 3-question quiz, an anonymous donor donates $2.50 on your behalf. Every 7 people taking this quiz funds a healthy meal for our Girls' Voices Now participants.