Female Trailblazers Throughout History
.
Stories of women who fought for change by striking out on their own paths.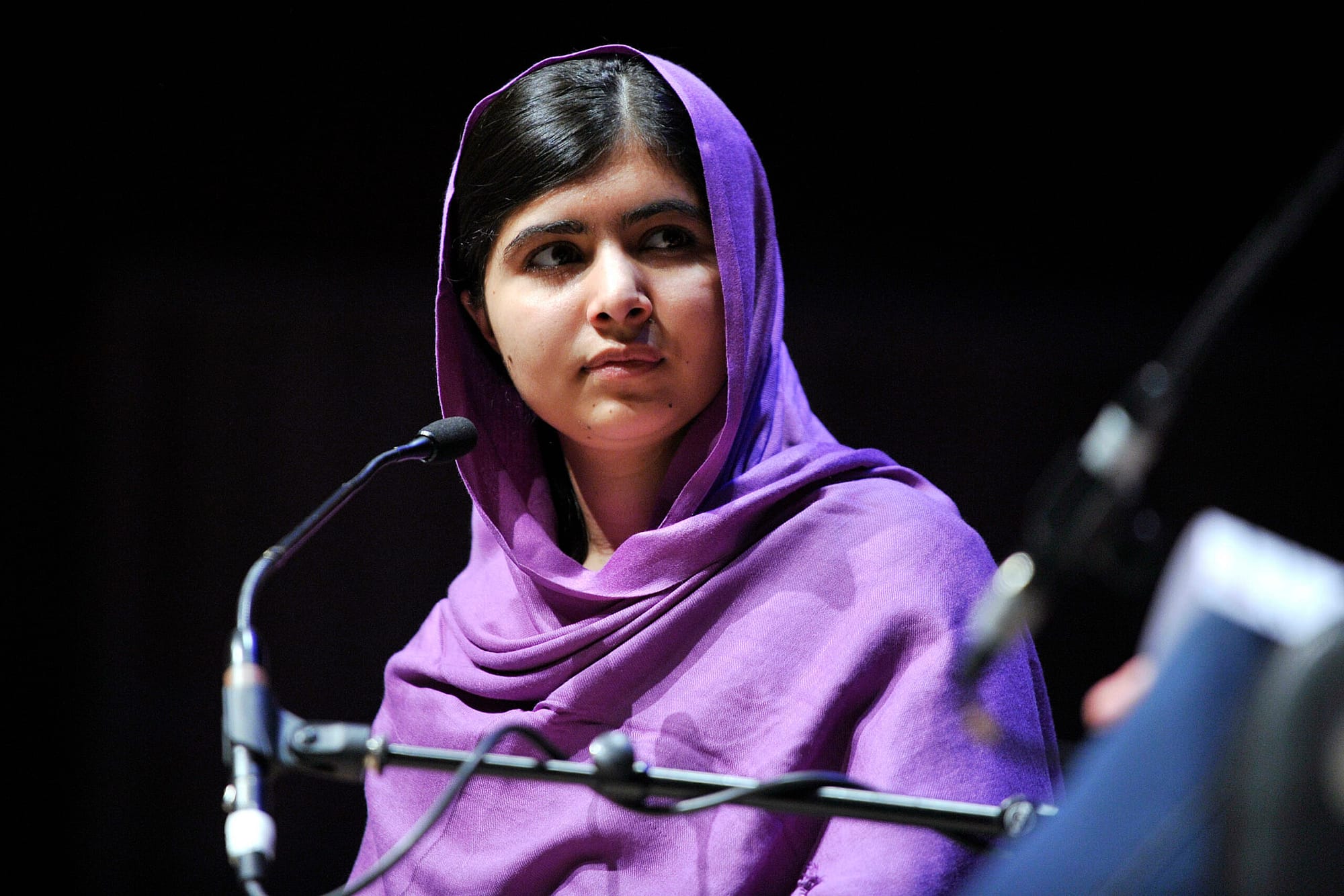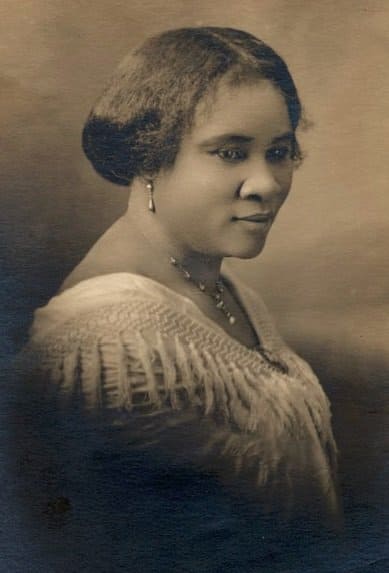 First Chinese American film star in Hollywood.
Wong's contributions were recognized in 1960 when she became the first Asian-American actress to receive a star on Hollywood's Walk of Fame. Throughout her career, Wong stood for the women who were denied an opportunity to practice their craft in an industry that could not see their value.
First Latina to Win an Oscar for a Lead Role.
Moreno is the only Latina actress to have reached EGOT status, winning an Emmy, Grammy, Oscar, and Tony. She has often spoken out about the racist and sexist treatment she faced as a rising Hollywood star. The actress will always be a legend to look up to for Latinas, proving that representation matters.
Youngest Nobel laureate and Taliban assassination survivor.
A Pakistani activist, Yousafzai survived an assassination attack by the Taliban and became an internationally famous human rights and education advocate, particularly for women. She graduated from Oxford University in 2018 and continues to speak on women's rights.
Watch films related to this topic
Make a Real Impact With This Quiz
.
When you take this (very quick) 3-question quiz, an anonymous donor donates $2.50 on your behalf. Every 7 people taking this quiz funds a healthy meal for our Girls' Voices Now participants.