Meet 6 Trailblazing Women Defending The Environment Around The World
.
In honor of this year's upcoming Earth Day, we're celebrating six trailblazing women defending the environment and leading the charge in the fight against climate change.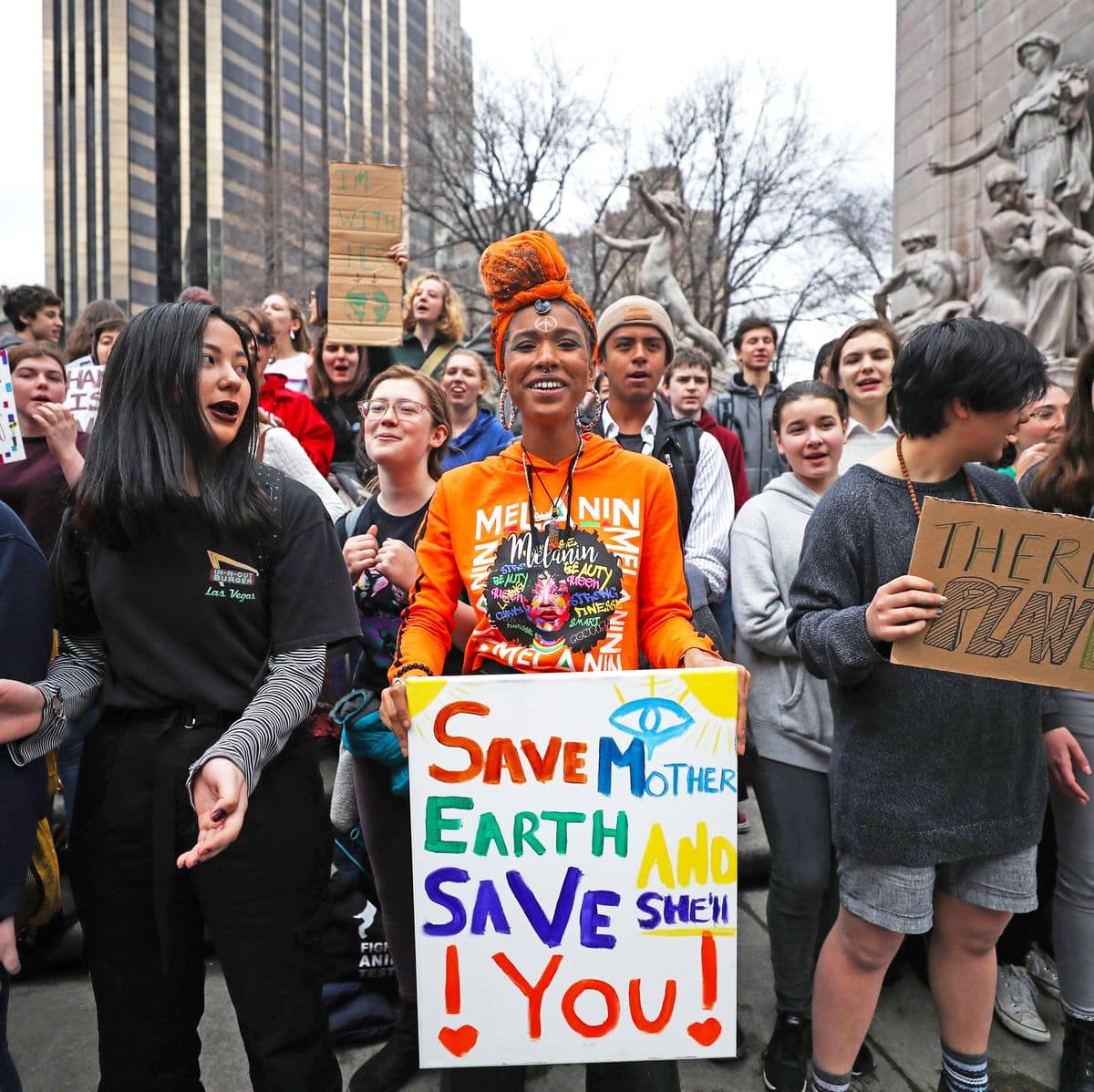 Maria Silva is Brazil's new environment minister and the founder and former spokeswoman for the Sustainability Network Party. A central figure in deforestation protests with the late Chico Mendes, Silva helped establish a 2-million-hectare reserve managed by traditional communities. She is credited with reducing Amazonian deforestation by 70%.
Prime Minister of Barbados since 2018 and leader of the Barbados Labour Party (BLP) since 2008, Mia Mottley is the first woman to hold either position. Awarded the UN's Champion of the Earth Award for policy leadership in 2021, she has spent years campaigning against pollution, climate change and deforestation, turning Barbados into a frontrunner in the global environmental movement.
Source: International Year of Basic Sciences for Sustainable Development 2022/2023
For more than two decades, Esther An has helped the Singapore-based real estate business set global benchmarks for green construction and sustainability. Last year, she created the CDL Future Value 2030 sustainability blueprint, which aligns the company's long-term ESG (environmental, social and governance) goals with 10 SDGs (sustainable development goals). An has served on dozens of international and local sustainability organizations, including the World Green Building Council. In 2011 she developed the Young CSR Leaders Award in collaboration with Global Compact Network Singapore.
Source: REUTERS
Nemonte Nenquimo led an indigenous campaign and legal action that resulted in a court ruling protecting 500,000 acres of Amazonian rainforest and Waorani territory from oil extraction. Nenquimo's leadership and the lawsuit set a legal precedent for indigenous rights in Ecuador. Now, other tribes are following in her footsteps to protect additional tracts of rainforest from oil extraction.
Source: Goldman Environmental Prize
Also known as 'Kristal Ocean', Krystal Ambrose is an environmental scientist studying marine debris and plastic pollution in The Bahamas. Drawing on the power of youth activism, Ambrose convinced the government of The Bahamas to ban single-use plastic bags, plastic cutlery, straws, and Styrofoam containers and cups.
Source: Goldman Environmental Prize
In September 2019, Sharon Lavigne, a special education teacher turned environmental justice advocate, successfully stopped the construction of a U.S. $1.25 billion plastics manufacturing plant alongside the Mississippi River in St. James Parish, Louisiana. Lavigne mobilized grassroots opposition to the project, educated community members, and organized peaceful protests to defend her predominantly African American community. The plant would have generated one million pounds of liquid hazardous waste annually, in a region already contending with known carcinogens and toxic air pollution.
Source: Goldman Environmental Prize
Watch films related to this topic
Support women's rights and contribute to global gender equality.